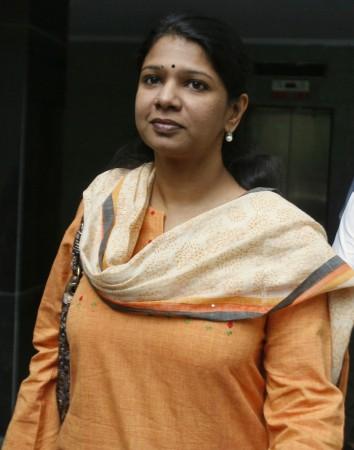 The Delhi High Court, on Monday, granted bail to Dravida Munnetra Kazhagam (DMK) MP, Kanimozhi; the Chief of Kalaignar TV, Sharad Kumar; Cineyug Film's Karim Morani; and the Directors of Kusegaon Fruits and Vegetables Pvt. Ltd., Asif Balwa and Rajiv B Agarwal. Former Telecom Secertary, Siddharth Behura was denied bail.
The court furnished them with two bonds of Rs.5,00,000 each and cautioned them against leaving the country. The bail pleas of the accused were heard by Justice V.K. Shali.
Earlier, the court had sought clarification from the Central Bureau of Investigation (CBI), if they opposed bail under Section 409 (criminal breach of trust) of the Indian Penal Code and a charge that attracts a maximum punishment of life imprisonment. The CBI did not oppose the bail.
However, it did challenge the granting of bail to former Telecom Secretary, Siddharth Behura, claiming that he had misused his position as a public servant.