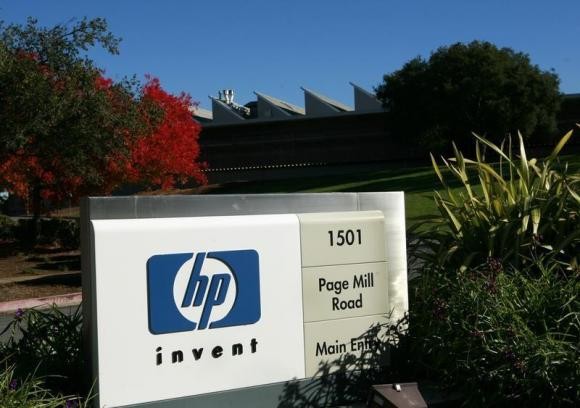 Hewlett Packard Enterprise (HPE) has acquired a high-performance computing solutions provider for $275 million in cash and stock. Silicon Graphics International Corporation (SGI) provides storage, servers and software solutions.
As per the deal terms, HPE will pay $7.75 per share of SGI, while the latter company's previous close in NASDAQ stood at $5.5 apiece. SGI's shares were trading at $7.70, up 40 percent in the stock market following the acquisition announcement.
SGI's head said the acquisition would enable HPE, which has better market outreach, to offer comprehensive suite of solutions in the high-performance computing (HPC) market segment.
"Our HPC and high performance data technologies and analytic capabilities, based on a 30+ year legacy of innovation, complement HPE's industry-leading enterprise solutions. This combination addresses today's complex business problems that require applying data analytics and tools to securely process vast amounts of data," SGI CEO and president Jorge Titinger said. The company was founded in 1982.
The global market intelligence firm IDC estimated the $11 billion HPC market segment to grow at a six to eight per cent CAGR over the next three years and the data analytics market is expected to grow at over twice the rate.
The deal is expected to close before the first quarter of HPE's 2017 fiscal subject to regulatory approvals. HPE's first quarter ends in January 2017. The company also said it expects the acquisition to have a neutral effect on its earnings in the first fiscal following the close.
Antonio Neri, HPE's Executive Vice President, said SGI's range of products and solutions in the field of HPC will complement Hewlett Packard's offerings in the data centre solutions.
HPE has been actively engaged in investment and acquisition activities over the last two years to consolidate its lead in business-to-business enterprise solutions market. In February, HPE had acquired virtual machine back-up infrastructure firm Trilead for an undisclosed amount while in May 2015, the company acquired wireless mobility solutions firm Aruba for $3 billion.
Earlier in June, HPE had also invested $57 million in networking company Barefoot whereas in March, HPE betted $73.5 million on Mesosphere, an enterprise software firm specialising in creating operating system for data centres.
SGI catered to the high-performance computing market which includes products and solutions focused on providing storage, servers and software in addition to solutions for data management and analytics of large volumes of data.