There are a lot of stars who played heroic roles on-screen, but there are some who have proved to be a hero in real life too and saved people's lives. Stepping out of their on-screen heroism, these celebrities literally saved lives off-screen out of the goodness of their hearts.
Recently, Harry Potter star Daniel Radcliffe rushed to help a tourist who is in his 50s after he was slashed in the face by robbers after they snatched away his Louis Vuitton bag. The man came to UK for a short holiday when the thieves took away his expensive designer bag from him.
Former police officer David Videcette who was also present at the scene told The Evening Standard that Radcliffe was "comforting the tourist."
"It was a bit of the surreal moment, I said 'you're Daniel Radcliffe' and he replied, 'I am,'...He was a really nice bloke, a lot of stars wouldn't have stopped to help," Videcette said.
Here are 7 other celebs who have stepped in to help people in trouble:
Tom Cruise
Tom Cruise has been a reel-life hero but do you know that on multiple occasions he has emerged as a saviour for people. In 1996, the actor helped a 23-year-old woman who was injured after being hit by a car. It was the Mission Impossible star who called 911 and also went with her to the hospital and paid $7,000 as her emergency room bill when he got to know that she didn't have insurance.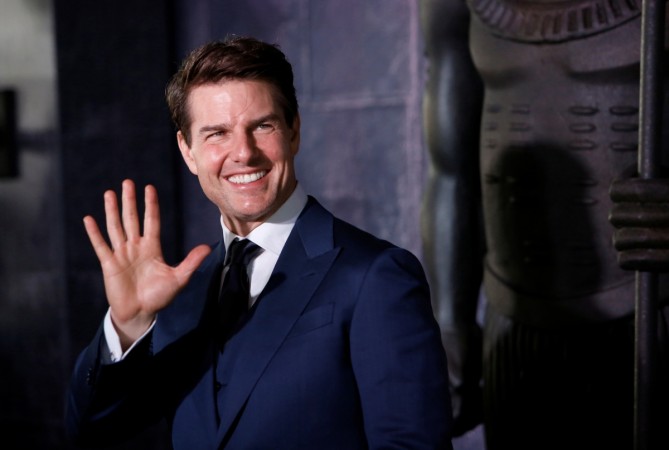 Again, in 1998, the actor helped his neighbour in London named Rita Simmonds, who was being mugged. "Tom was brilliant. He rushed down the road with his bodyguards and chased the attackers away," the woman told Evening Standard.
Jamie Foxx
In 2016, the Oscar-winning actor, Jamie Foxx reportedly pulled a man out of a burning car, People confirmed. According to the reports, the driver crashed outside the actor's Hidden Valley home in California, and the car burst into flames. Foxx helped the man who suffered burns and was soon rushed to the hospital.
Kate Winslet
Oscar-winning actor, Kate Winslet came as a saviour to Richard Branson's mother and rescued her from a fire. In 2011, a fire broke out at Branson's private residence in British Virgin Islands and it was Winslet who came to rescue his mother Eve.
"My mum is 90 and can walk, but it was more just to speed the process up than anything else...But anyway, she was great. She swept her up into her arms and got them out of the house as fast as possible," Branson told The Telegraph.
Ryan Gosling
The La La Land star saved a woman in the New York City from getting hit by a car in 2012. Later, the woman tweeted about the moment revealing that Gosling stopped her from getting hit by a car saying, "Hey, watch out!"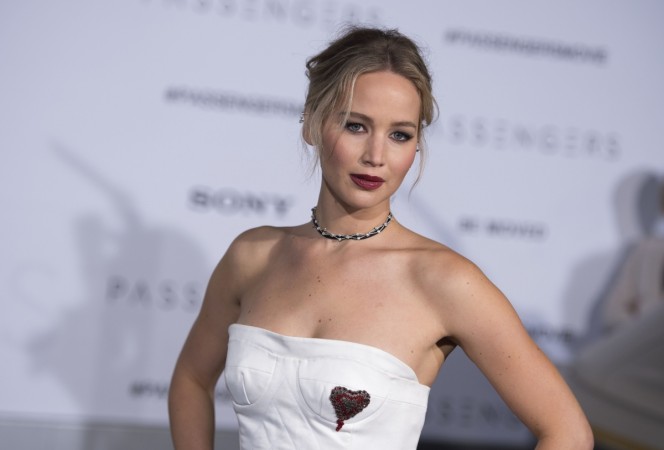 Jennifer Lawrence
In 2012, an incident revealed Jennifer Lawrence's humane nature; it was when a woman passed out outside her apartment complex. She waited for the emergency responders to arrive but didn't leave the woman alone. She, along with some other people, sat there with the woman to make sure if she was okay.
Santa Monica Police's sergeant Richard Lewis told Us Weekly, "Miss Lawrence and several others waited beside the female until the police and paramedics arrived. It was not serious and the female will be OK."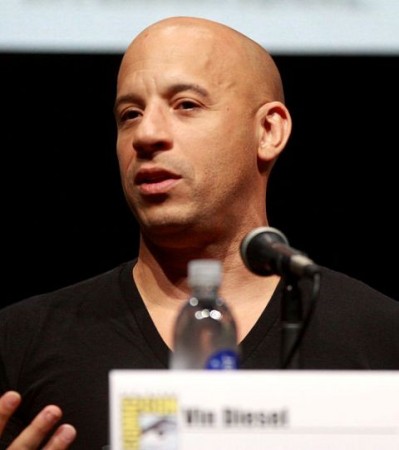 Vin Diesel
Vin Diesel, like most of the characters he plays, risked his own life in order to save a family trapped in a burning car. The incident happened in 2001 and Vin helped to pull them out of the burning car.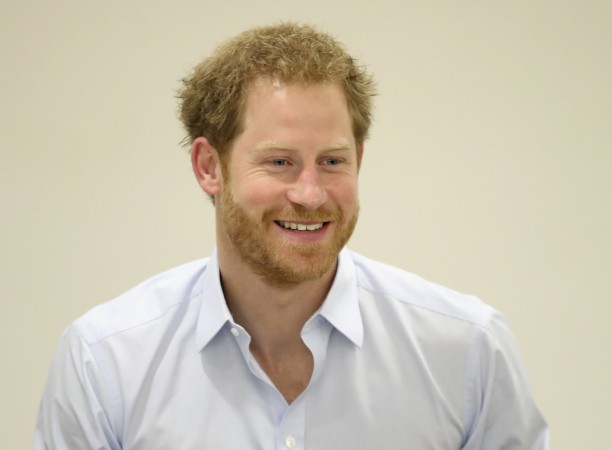 Prince Harry
In 2012, Prince Harry used his training in basic trauma care for saving the life of a fellow polo player, who after being knocked off his horse, fell unconscious on the ground. Harry flipped the player so that his mouth is pointed downwards which will prevent him from choking and kept messaging his neck till he regained consciousness.