It takes years to earn fame and reputation but it can be tarnished even with a small dirty act. Several high profile people who have faced such consequences would know what it means. The reputation the person has earned over years of hard work tarnishes overnight.

Here are 7 sex-scandals which tarnished the image of high profile people:

Bill Clinton
One of the biggest scandals of the 20th century was when the then US President Bill Clinton admitted to have cheated on his wife Hillary with Monica Lewinsky- a White House Intern. The sex scandal became national news when recordings of Lewinsky's phone conversations with a friend came out. In fact, it led to his impeachment by the U.S. House of Representatives but was later acquitted by the Senate.
Woody Allen
Well-known Oscar winning director-actor, Woody Allen was accused of sexually abusing his adopted daughter, Dylan Farrow when she was 7-year-old. This came as a huge shock to the fans that got to know about it when Dylan Farrow decided to write an open letter about the things she faced in the New York Times. He denied the allegations and was never really charged for it.
Recently, a feminist group known as Femen interrupted a jazz concert in Germany that featured Woody Allen. The protestors were seen with messages from her daughter's letter written on their body.
You can read the open letter here.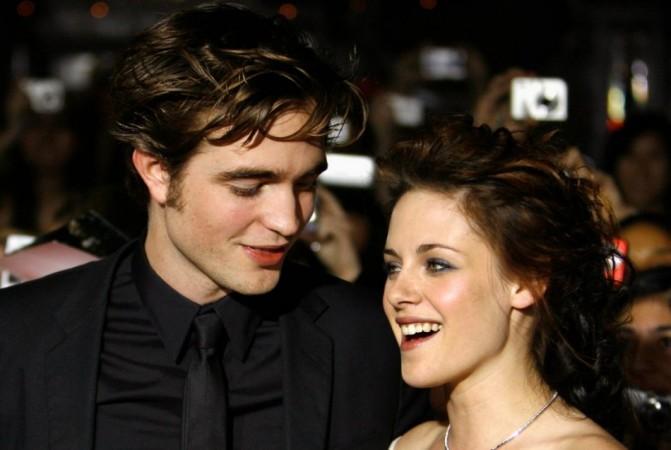 Kristen Stewart
The Twilight series actress was spotted making out with the director of Snow White and the Huntsman - Rupert Sanders at the time when she was in a relationship with her Twilight co-star Robert Pattinson. After the pictures of the two getting intimate got leaked, it resulted in Sanders getting divorced, and the popular Hollywood couple separating.
The actress went on to apologize publicly saying, "I'm deeply sorry for the hurt and embarrassment I've caused to those close to me and everyone this has affected. This momentary indiscretion has jeopardized the most important thing in my life, the person I love and respect the most, Rob. I love him, I love him, I'm so sorry," Vanity Fair reported.

Princess Diana
Though everyone knows about the fact that Prince Charles was cheating on his wife with Camilla Parker, people aren't quite aware of the fact that the beautiful princess too cheated on her husband with Life Guards Captain James Hewitt.
James Hewitt later spoke about the affair. According to Evening Standard, "The ex-cavalry officer, who had an affair with the late princess, also brags on a TV programme that he did Prince Charles a favour by sleeping with her."

Shane Warne
Popular Australian cricketer Shane Warne was rumoured to have slept with two New Hampshire models and according to Cricinfo they said, "Shane blew our minds. He was so fit. I'd give him top marks for more than satisfying us." The incident resulted in ending his marriage.
Tiger Woods
One of the greatest golfers of all time, Tiger Woods lost all his earned fame overnight when his wife allegedly chased him out of the house after she got to know that he had been unfaithful. He was called as the 'serial cheater' and his reputation was tarnished overnight.

David Beckham
Popular England footballer David Beckham was allegedly in an 'intense sex relationship' with Rebecca Loos, a Spanish-born Anglo-Dutch model who was his personal assistant at that time. Later, another woman publicly claimed that she had an affair with David Beckham. The other woman is Sarah Marbeck- a Malaysian-born model Sarah Marbeck who allegedly had a fling with the married footballer for almost two years.