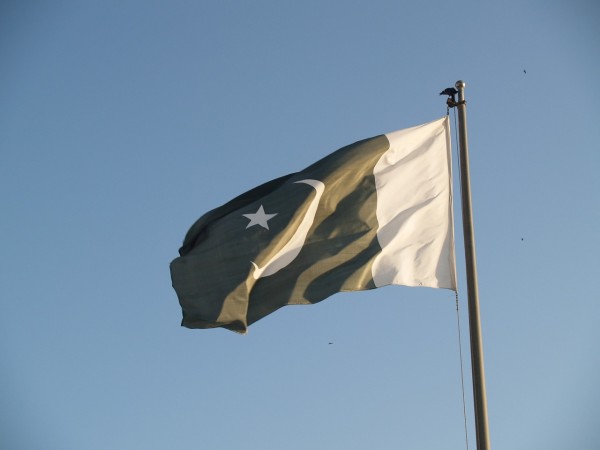 The US State Department on Thursday, January 4, announced that it had put Pakistan on a Special Watch List for "severe violations of religious freedom."
An official statement from department spokesperson Heather Nauert also said the country had "re-designated Burma, China, Eritrea, Iran, North Korea, Sudan, Saudi Arabia, Tajikistan, Turkmenistan, and Uzbekistan as Countries of Particular Concern on December 22, 2017."
Pakistan has been known to be especially harsh for people from religions other than Islam. News of persecution against them often come either in the form of someone being punished under the country's especially harsh blasphemy laws, or women and girls being forced into inter-religious marriages.
Even Shia Muslims are sometimes snared by the blasphemy laws in the country, where an overwhelming majority of the Muslims — close to 95 percent of the 195 million population, according to some estimates following the 2010 census — are Sunni.
What the US said
The US State Department official statement that put Pakistan on the Special Watch List said: "In far too many places around the globe, people continue to be persecuted, unjustly prosecuted, or imprisoned for exercising their right to freedom of religion or belief."
It added: "Today, a number of governments infringe upon individuals' ability to adopt, change, or renounce their religion or belief, worship in accordance with their religion or beliefs, or be free from coercion to practice a particular religion or belief."
It also explained that the action against Pakistan and the other countries, including Myanmar — which the statement called Burma — had been taken as part of the US' International Religious Freedom Act of 1998.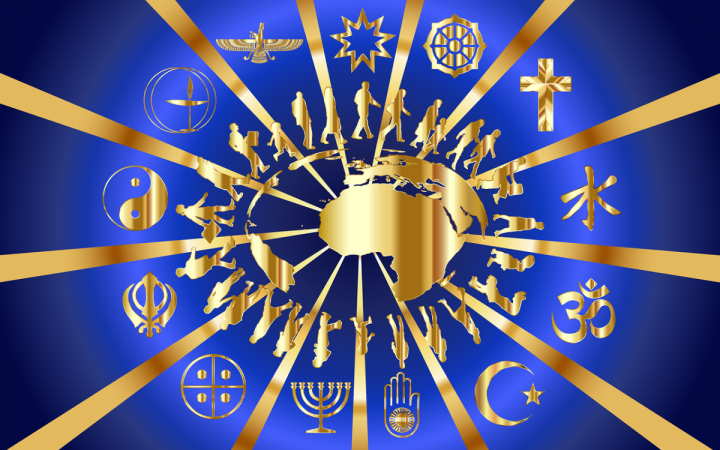 Why was Pakistan targeted?
Hindus — who form 2 percent of the population of Pakistan — have of recent reported that many of their children — all girls — have been forcibly converted to Islam and married off to locals.
"At least 25 conversions of young Hindu girls and women take place every month in Umerkot's Kunri and Samaro talukas alone," an activist from a local human rights organisation was quoted by The Dawn as saying.
Christians, too, are often discriminated against in Pakistan, in various ways. They make up around 1.6 percent of Pakistan's population.
In one incident from last year, a Christian boy named Sheron Masih is said to have died because the Muslims students in his class did not allow him drink water from a common vessel kept in the classroom.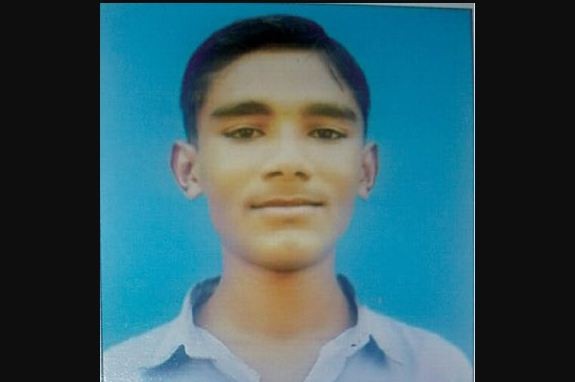 What is worse, his mother said after his death that this had happened several times before, and the boy had even reported it to his teacher!
As for Pakistan's blasphemy laws, while Pakistan's lawmakers appear to be trying to strike some portions of them down, a Pakistan court in June last year handed down death penalty to a Shia man over a Facebook post!
The Anti-Terrorism Court (ATC) had reportedly given the man the death penalty because he had posted "derogatory content about prominent Sunni religious figures and the Holy Prophet Muhammad."