Soccer and politics are two fields that are best left apart. However, Manchester United FC, one of the biggest and most successful soccer clubs in the world, begs to differ. The club from England has reportedly suffered one of its biggest financial losses in the last eight years, and it is blaming none other than the US President Donald Trump for it.
Trump brought in tax reforms and reduced income tax rate in the US from 35 % to 21% which forced Manchester United to make accounting writing off worth £48.8m. This, according to reports, led to an overall loss of £29m. As per reports on The Independent, the latest figures announced by Manchester United on Thursday said that the club incurred losses due to the tax reforms introduced in December by Donald Trump.
The last time such deteriorating figures were reported by the club was in the year 2010.
Despite low figures were recorded for sponsorship deals and matchday revenue, the Premier League club announced a second-quarter revenue for the year 2017 of £163.9m, while the projected revenue for 2018 is said to be adjusted from £575m to £585m.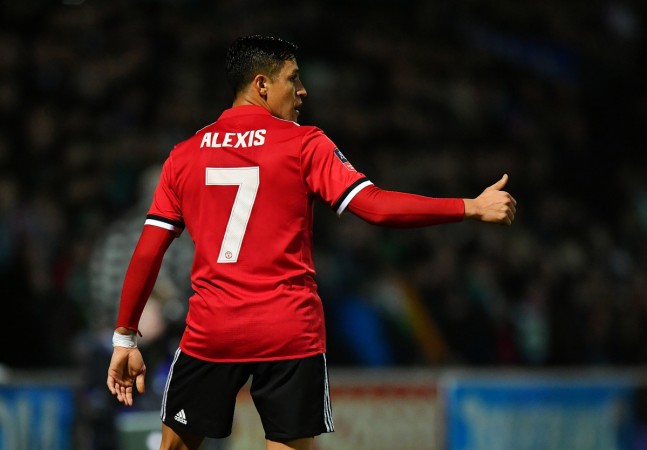 However, top executives at Manchester United have said that it is a one-off loss and it would not affect the future of the club. "It should be beneficial to the club in the long-term. It's important to reiterate that it's a non-cash accounting charge only which has no impact on our financial competitiveness or our ability to meet Financial Fair Play regulations," the club's chief financial officer, Cliff Baty was quoted by Daily Mail.
Executive vice chairman of the club, Ed Woodward has also assured that the business model followed by the club will only see them progress in future. "Our solid business model has allowed us to invest in the future of the club with the extension of Jose Mourinho contract and the acquisition of Alexis Sanchez. We look forward to the remainder of the season with confidence." The Independent quoted Woodward as saying.