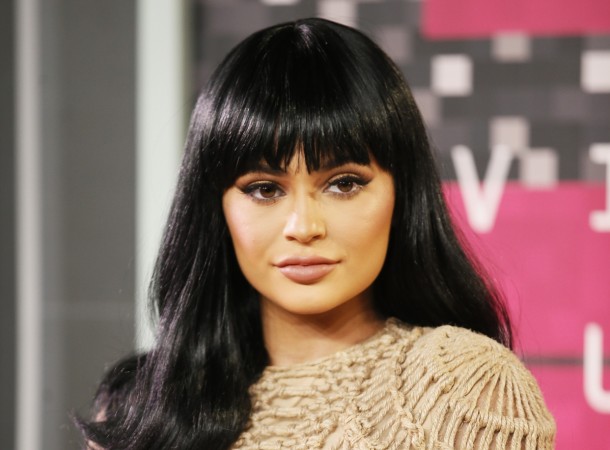 Kylie Jenner and Tyga have not been seen together in some time, sparking rumours they've called it quits on the relationship.
Also read: Ariel Winter could give Kardashians serious competition; flaunts curves in tiny leotard [PHOTOS]
Tyga has been absent from Kylie's Snapchats for almost a month now, and she has not posted a picture of the rapper on Instagram for some time, hinting at trouble in paradise.
The duo is yet to confirm the news, but multiple sources have come forward claiming that the duo has been living separate lives for a while now. According to a new HollywoodLife report, Kylie sead they've been leading separate lives and she's now leaning on her friends to get through this difficult time.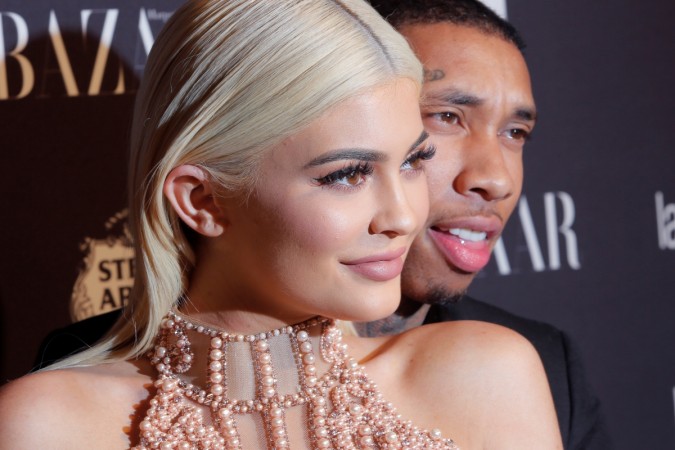 "Kylie is finding comfort in her friends as she deals with her relationship issues," the insider said, adding that Tyga has been living in his Hollywood Hills.
"Kylie feels like she needs a break from Tyga's mooching ways as well as all the baby mama drama with Chyna. Kylie saw what happened to Rob [Kardashian] and Chyna and now she is hitting the brakes on her and Tyga before she falls into a messy situation with him too. The latest social media outburst from Chyna only made Kylie feel more secure in her decision to lean away from Tyga."
Recently, Tyga's ex Blac Chyna took to Instagram to rant about the rapper not providing child support.
Here's what the former stripper had to say: "It's funny now to me !!! But when Tyga and side n***a kicked me out !!! And they wanted to see me fail ! lol…
"And 2 grind from the dirt !!!!! No child support!"
"N**** is like hoes ! So imma treat u like that ! Not paying Jenny ! Wow… (sic)
"Stop running to ur money ! Telling my business about King ! I bet any money ! I got more money then ur account Tyga , Michael ! !!! (sic)"
"So go tell Kylie , and Rob! About our son Account ! Cause that's the only reason I'm contacting ur f** ass ! But u wanna make it like I want u lol ! (sic)