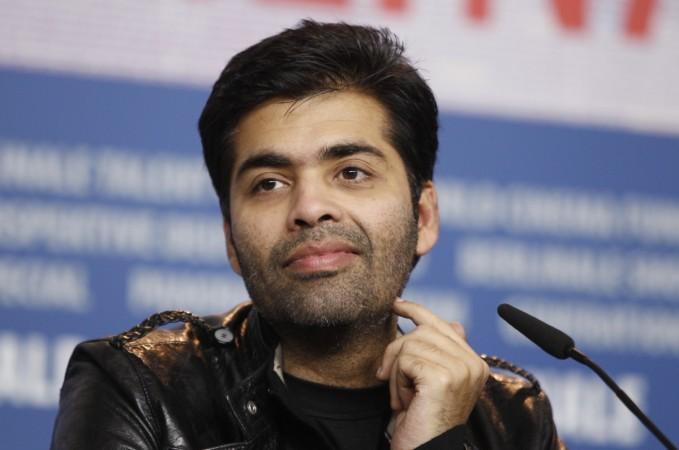 Bollywood filmmaker Karan Johar said that he cried his heart out after watching Dev Patel's Lion. The Ae Dil Hai Mushkil director announced it on social media and praised the Slumdog Millionaire actor.
Also read: Karan Johar was traumatised by rumours of him sleeping with Shah Rukh Khan
Karan tweeted: "Cried my heart out in LION... and absolutely loved Dev Patel... sad and cathartic....but so magical in many moments." The film features many Indian actors including Deepti Naval, Tannishtha Chatterjee, Priyanka Bose and Nawazuddin Siddiqui. Lion is a heart-wrenching true story of a couple who adopts a lost Indian boy – Saroo Brierley, and helps him find his birth mother.
The movie is based on non-fiction book A Long Way Home by Brierley. Releasing in India on February 24, Lion has been shot in Kolkata as well as in Australia. The trailer was shown at the Golden Globes Awards 2017. KJo seemed to have watched the movie recently and was so impressed that it made him cry.
The filmmaker has made headlines recently due to his upcoming biography –The Unsuitable Boy, in which he has talked about his sexual orientation. In fact, in an interview to the Times of India, he expressed his fear of being spotted with any single man. "I get scared of being spotted with any single man now, because I think they are going to think that I am sleeping with him. I mean, firstly I have never ever talked about my orientation or sexuality because whether I am heterosexual, homosexual, bisexual, asexual, it is my concern. I refuse to talk about it," KJo said.
Earlier, Karan's name had been linked up with Shah Rukh Khan for a long time. Even Fawad Khan's name was doing the rounds. He said that he has become the poster boy of homosexuality in the country.