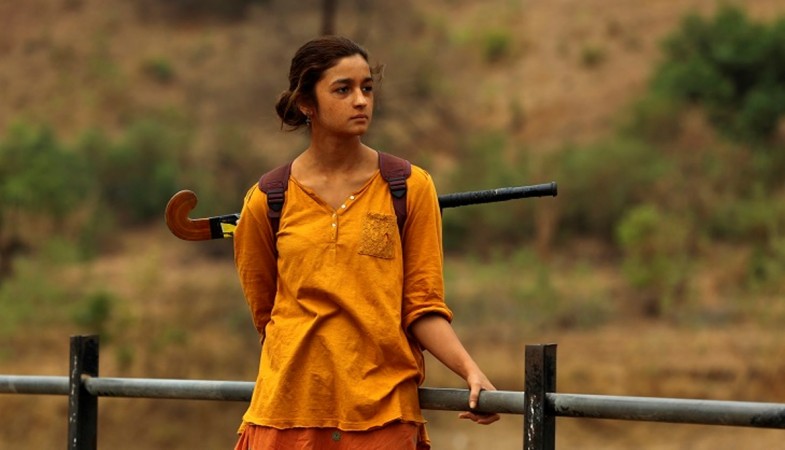 Bollywood actress Alia Bhatt has proved her acting talent right since she entered the industry. This year, Alia gave an amazing performance in Udta Punjab and was on the winner's list at Sansui Colors Stardust Awards.
According to the New Indian Express, the actress cancelled her plans to attend the award ceremony at the last moment. "We don't know the exact reason why Alia did not come. But she claimed that she had to cancel attending the event due to some urgent work. So we had to make some minor changes in the event as we were expecting her to present the award to one of the winners," a source said.
I don't think it's offensive, says Kangana Ranaut on Alia Bhatt's remark on her
However, Sonam Kapoor bagged the title. It has been reported that both Sonam and Alia were supposed to get the Editor's choice award. But when Alia cancelled the plan at the last minute, the organisers decided not to give her any award.
"In the last night's show, Sonam won Editor's choice award and Alia too was going to get it. However, Alia could not make it to the show. She had confirmed her presence and it was decided that she will get an award as it was a jury award. Since she backed out at the last minute, she was not given any award," TNIE quoted a source as saying.
On the other hand, Sonam bagged the award for Neerja. According to a DNA report, the actress was thrilled to get the award and thus made a mistake in her excitement. While receiving the award, Sonam thanked many people and then added: "I have to thank the terrorists and passengers for this award!" Though she apparently meant it was the terror incident based on which the film was made she got the award, we believe she could have put it in a better way.