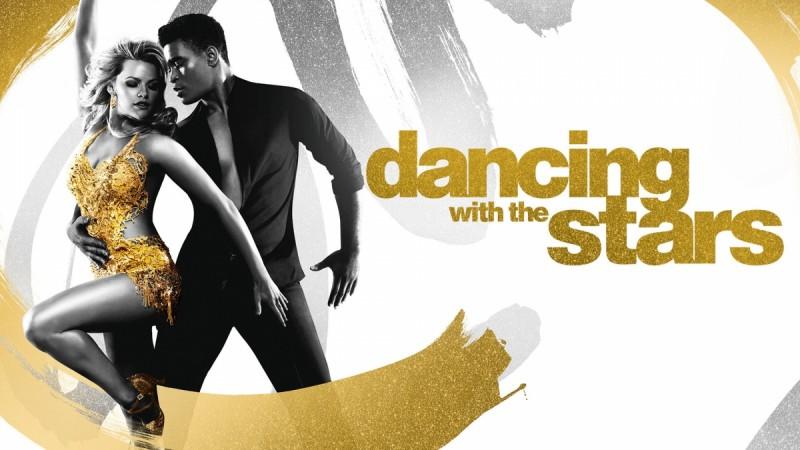 In a few week's time, ABC will reveal the celebrity contestants and professional dancers who will be taking part in Dancing with the Stars Season 25. While that has not stopped people from speculating who will and who won't be featured in Season 25, Peta Murgatroyd recently revealed that she can't promise her return to the dancing reality show.
Now that her son Shai Aleksander Chmerkovskiy is six months old, Murgatroyd is thinking of taking a break from television to focus on her son.
Also read: Bella Thorne shows off her body in skimpy attire and BlackBear approves
"I don't want to spend 10 hours away a day from my child, so those things factor into it for me," she explained to Entertainment Tonight on the red carpet of the Kidnap premiere in Los Angeles. "I'm a mom now and that comes first, you know?"
Shai is growing up fast and Murgatroyd doesn't want to miss any milestones in his development. "Seeing the little changes every single day. I mean he's growing up so fast it's exactly what people say it is. You know, you blink and then they're one," the professional dancer said. "You know so he's nearly seven months now, and he's standing up. He's nearly walking by himself. It's amazing. It's an incredible journey to be on."
It looks like her husband Maksim Chmerkovskiy is also yet to make up his mind regarding his DWTS Season 25 return. "To be honest, we don't know yet," Peta revealed. "We're sort of waiting to hear things, waiting to see what our schedules are gonna be like, so, yeah, I mean stayed tuned."
Dancing with the Stars will return to television on September 18.