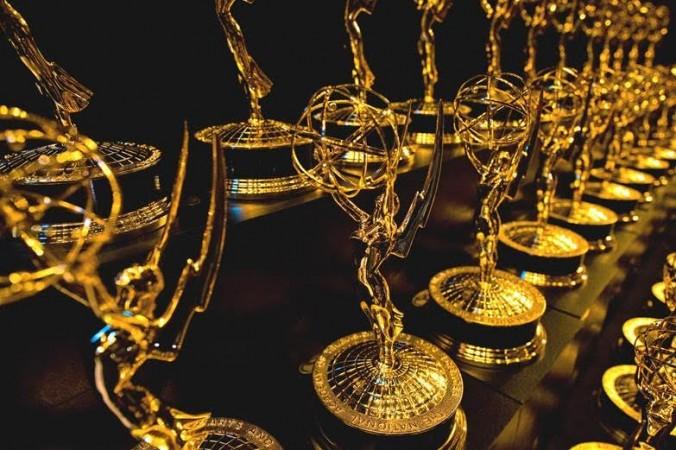 With the EMMY fever already high, it is no surprise that we want our favourite shows and actors to be eligible for the final run of the prestigious awards. Television today has become highly competitive and the increasingly large numbers of great shows makes this year's Emmy run a tough one. However, we still have our favourites who have shined throughout the year and have won our hearts and are now hoping to win nominations. Here is a look at our wish list for the nominations out today.
1) Westworld
The science fiction show is breaking barriers with its latest season. While it was always known for its amazing cast, this season goes beyond just a simple narrative and explores dimensions never seen before. As the plot thickens and narrative more nuanced, we genuinely believe this show deserves a nomination this Emmy season.
2) Atlanta
Based on the life of rappers in Atlanta the show is not just a great watch but incredibly inspiring as well. With an incredible first season that was hard to top, It is not your usual laugh riot and that is what makes it intrinsically an extraordinary show. It is not just television but art and that is why it is at the top of our wish list for this year's nominations.
3) Alias Grace
Based on the 1996 Margaret Atwood novel of the same name, "Alias Grace" tells the story of young Grace Marks, a poor Irish immigrant and domestic servant in Upper Canada who is accused and convicted of the 1843 murder of her employer and his housekeeper. The miniseries is exceptional and is often described as 'grim' and 'humourless' and this is exactly what makes it a brilliant narrative. The show is hard hitting and tough in its stance and makes for an amazing story. To complement the beautiful storyline is the exceptional performance especially by the lead Sarah Gadon. We hope this receives a limited series nomination simply for its compelling narrative.
4) Donald Glover
The actor is breaking barriers, both political and social with his nuanced yet intensely funny show 'Atlanta'. Even though an exceptional actor on the show, he also stands to win Direction and Writing credits for the series. A creative genius and a phenomenal actor, we hope he continues his streak at the Emmy's this year because what he brings to the table is extraordinary.
5) Sarah Gadon
Gadon's electrifying performance in Alias Grace has won her a place on our wish list. Gadon steps up her performance every episode and seamlessly blends through her character with the storyline. Her understanding of her character shows onscreen and evident from her breath-taking performance. We hope the actress makes her Emmy debut this season in the limited series category.
With the Emmy's nearly upon us it is time to see who makes it and who doesn't. The 2018 Emmy's will be simulcast live on 18th Sep at 5:30AM IST with a repeat at 8PM IST only on Star World & Star World HD in India.