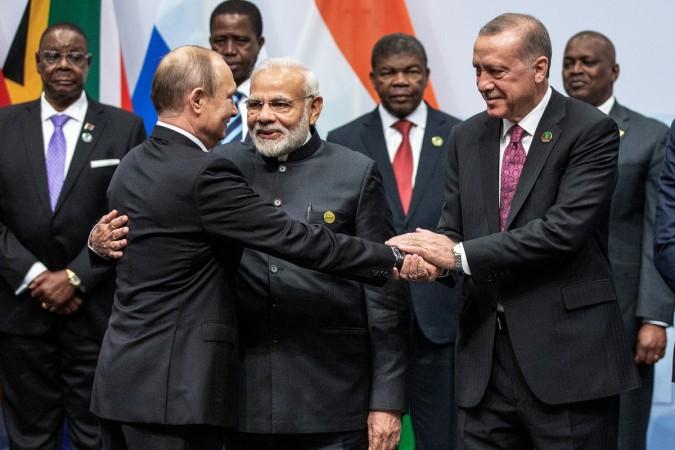 The Ministry of External Affairs has disclosed that Prime Minister Modi's travels since 2014 have cost Indian taxpayers $280 million or Rs 20.09 billion. It included the cost of setting up of the flight, security required for the dignitaries, and setting up of a secure hotline, reports Bloomberg.
The report claims that PM Modi has visited 86 countries since he became the prime minister in 2014.
The expense reported by the ministry includes both formal and informal trips taken by the prime minister. Some of his more high profile trips include his visit to the United States when Barack Obama was president as well as his visit to the US to meet President Donald Trump.
However, Modi's trips were not without controversy. In 2016, he had visited Japan a few months after announcing the decision to demonetise Rs 500 and Rs 1,000 notes in the country. He received a lot of flak since many were forced to stand for hours outside the bank every day while he went on trips around the world.
Another trip which raised many eyebrows was his visit to Africa when he gifted a village in Rwanda 200 dairy cows to provide milk. However, there was a possibility of them getting slaughtered.