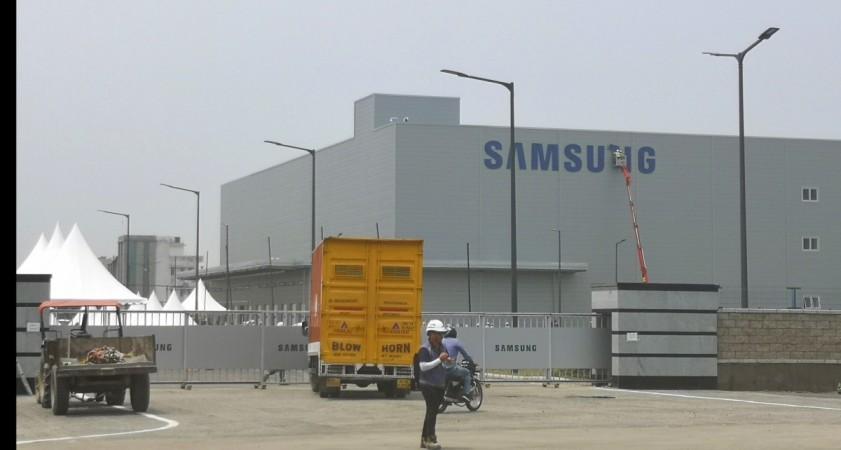 The Chinese handset makers have continued to dominate the Indian markets as consumers in India have spent more the Rs 50,000 crore in the financial year 2018 on buying China-made smartphones.
The numbers are staggering as this amount is attributed only to the top four Chinese brands which are nearly two times what they spent on them in the last fiscal. The Economic Times has reported that the trend is expected to continue in near future.
It is to be noted that the Indian smartphone market is heavily dominated by the Chinese companies with top four Xiaomi, Oppo, Vivo, and Honor including few other Chinese brands like Lenovo-Motorola, One-Plus, and Infinix making up make up more than 50 percent of the total Indian smartphone market by sales.
Two market analysts have argued that the Chinese brands are providing high-specification models at a cheaper price as against their competitive South Korean, Japanese and Indian companies and have successfully managed to establish themselves as global brands.
Tarun Pathak, the associate director Counterpoint Research, said that Shenzhen hardware and R&D hub and the supply chain ecosystem are readily available to these Chinese brands "This has helped them to be innovators and to be always on top of trends," he added.
On the other hand, these Chinese companies have managed to create millions of jobs in India, thanks to their local manufacturing promises made towards "Make in India".
In April, Xiaomi had announced its plan to invest Rs 15,000 crore in smartphone component manufacturing. Oppo is also constructing two new manufacturing units in Uttar Pradesh. Vivo's manufacturing plant at Greater Noida employs more than 5,000 people.
Chinese smartphone manufacturers have dominated in the lower and mid-price segments where Xiaomi has dominated in the Rs 6,000-13,000 band, Oppo and Vivo in the Rs 10,000-22,000 one. Honor is making inroads in the Rs 8,000-12,000 segment.
One of the top executives of these companies said, "These price segments account for more than 80% of the overall market where no Indian brands have managed to cut the ice and Samsung is the sole non-Chinese brand to fight it out."