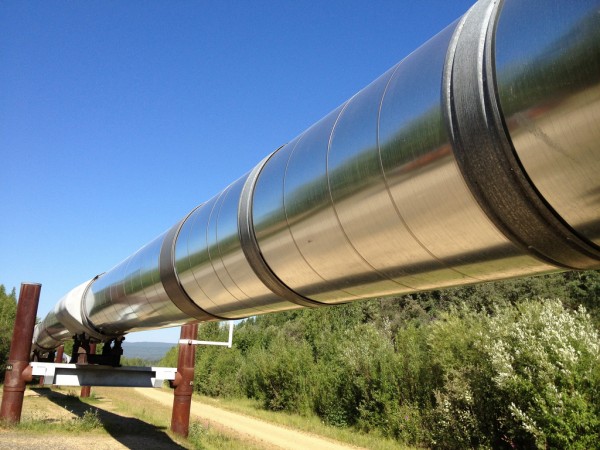 A loud explosion in a residential area in southwest Delhi's Kakrola on Tuesday brought to light an oil pilfering business carried out by a few men, who had been stealing oil from an underground Indian Oil Corporation Limited (IOCL) pipeline.
The pipeline transports petroleum products from Sonepat to Bijwasan.
According to DCP (Dwarka) Shibesh Singh, they received a call at around 8:30 pm that a small explosion had taken place near Netaji Subhash Institute of Technology.
Though no one was injured in the blast, the police discovered a 150-foot long and 2.5-foot wide tunnel inside the room on the plot. The police also added that the piece of land had been rented by the accused men around five months ago to be used as a "scrap yard".
Investigations also revealed that the explosion was caused due to increase in the concentration of gasses in the tunnel which was released at a high pressure
The cops have also nabbed a man called Zubair, whom the owner of the plot said was a part of the group who had rented the land. A thorough interrogation revealed the illegal activities that he and his accomplices were carrying out.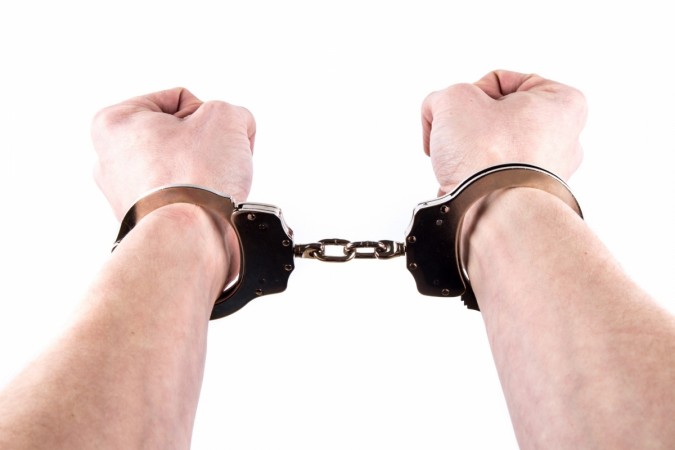 "Zubair told us that he had just finished drilling up a hole in the pipeline with the help of a gas cutter. They then covered the opening in the room with a lid and placed some bricks and a sofa on it. On Tuesday evening, they removed the sofa and moved out and soon after the blast took place," a police officer was quoted as saying by the Hindustan Times.
The cops are trying to catch the other men involved in the pilfering and also find out the people whom Zubair and the other accused were planning to sell the oil to.
"The IOCL pipeline is used to transport all kinds of petroleum products such as petrol, diesel and aviation fuel. We are trying to find out who was Zubair planning to sell the fuel to. A case under relevant provisions of law has been registered and the landlord has also been booked for not carrying out a tenant verification of Zubair," DCP Singh said.
Though the blast did not give rise to any blaze, a resident of the area where the explosion took place said that the asbestos roof of the room where the tunnel had been dug was blown due to the impact of the mishap.