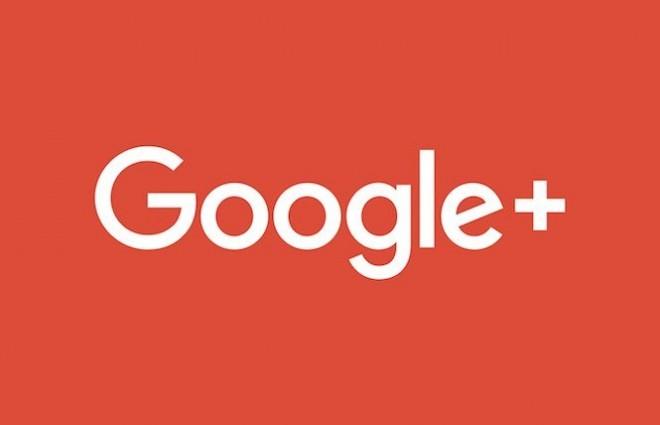 A massive number of accounts on Google's social media service, Google+, may have been influenced by a security defect, the company said Monday, uncovering personal data, for example, names and email addresses.
After the leak, Google said it's intending to close down Google+ for its consumers. But that won't occur for approximately 10 months. If you're wondering whether you actually have a Google+ account - and if you do have one, then how to delete it - here is s step by step guide to go about it.
A straightforward approach to see if you're even on Google+ is to visit your Gmail inbox and tap on your profile picture in the upper right-hand corner of the screen. If it says "Google+ Profile," then it means you have a Google+ account linked to your general Google Account.
Tap on "Google+ Profile." It'll send you to your profile on Google+.
Tap on "Settings." You'll see the option in the left-hand section, over the connections for "Send feedback" and "Help." Next, you'll see some settings that you can change.
Look over to the bottom. There, under the "Account" area, you'll discover a link that says "Delete your Google+ profile." Click on that.
Google will give you some information and reminder on what you're going to do. You can tap on every section to expand it and read it so that you actually know what you are doing.
Here, Google affirms that by deleting your Plus profile, you're additionally deleting your account on Google+. Doing as such won't delete your general Google account, nor will it erase any of your saved images or contacts. But it will remove all "+1s" - what might as well be called a Facebook like - and also any posts you've created on the platform.
At the base of the page, check the box alongside "Required" to accept that deleting your profile can't be reversed, and then you can click on "Delete."
If all goes well, you ought to see a confirmation screen and survey, which you can answer or even ignore.
Done! Herewith, you have successfully deleted your Google+ account.