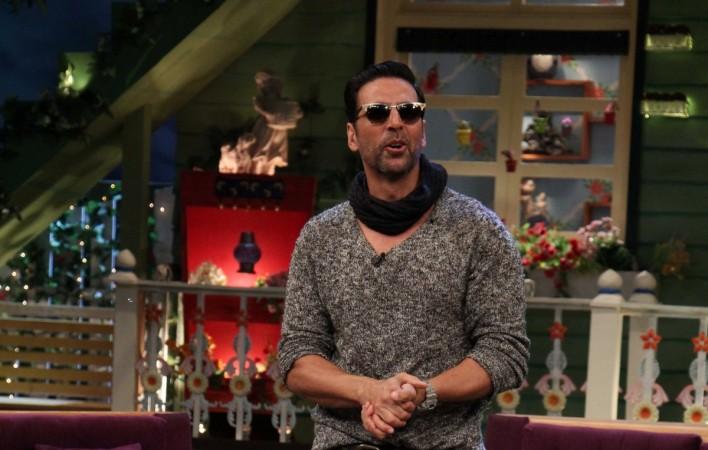 Director Reema Kagti is all set to direct Akshay Kumar in Gold. This is her second films as a director after Aamir Khan's Talaash.
Gold is a film on Hockey but also features a strong human drama playing at the forefront. After Mr. Chaloo was delayed, Kagti was not doing much work when friend lyricist-writer Ankur Tewari shared the idea that they could work around the 1948 Olympics hockey match, in which Indian won gold.
Kagti agreed and that was when scriptwriter Rajesh Devraj came on board. However, the film will not entirely track the historic event, there's also an emotional story at the heart of it.
"Mine would be a fictional take on what actually happened. The game of hockey would feature prominently in the plot, but there will also be a strong human drama playing at the forefront. And it wouldn't be just the Olympics victory in 1948 we will be looking at. Gold will look at 12 crucial years in India's history," she told DNA.
This isn't the first film on hockey. Kagti is well aware of the fact that comparisons will be made with Shah Rukh Khan's Chak De! India. She reasoned that there is room for a couple of films in one genre.
"Just because hockey is the sport at the backdrop of my film it will be compared with Chak De. But why can't two films on the same sport co-exist? Ashutosh Gowariker's Lagaan and Neeraj Pandey's Dhoni: The Untold Story are based on cricket," she further added.
A quick analysis will tell you that Kumar has been opting for content-driven films and is gradually peeling away from commercial ones. This is indeed a fresh start and will help the superstar establish himself as a character actor.