The key members of the Indian team management including MS Dhoni, Virat Kohli and Ravi Shastri met the Committee of Administrators to talk about various things, including a pay hike for players and the Future Tours Programme (FTP).
The pay hike, which was a demand from the time Anil Kumble was the coach of the national team, seems to have been accepted. However, the FTP was another important point to be discussed, especially with the amount of cricket that India have always been involved in.
Kohli's team hardly gets any time to prepare for a series, hence the cramped schedule has become a talking point of late, even more so after Kohli spoke about openly.
For instance, India's T20I series against Sri Lanka will end on December 24 and the team will fly to South Africa four days later. The first Test is scheduled for January 5, 2018. Kohli and his men will not have much time at their disposal to prepare for the tough South Africa tour.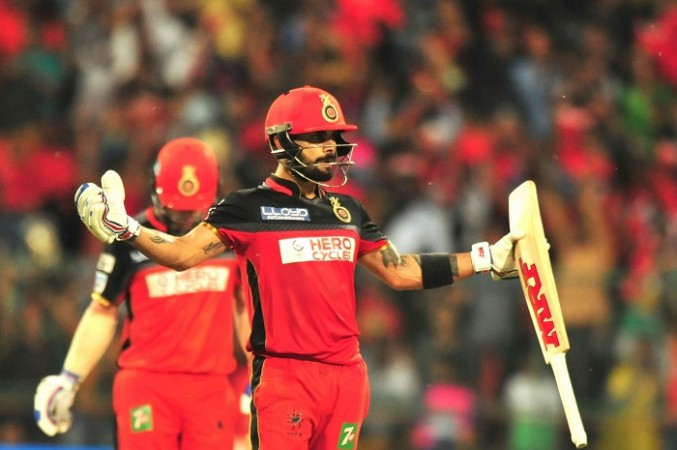 In order to avoid such lack of preparation time, the India captain wants the upcoming edition of the IPL to end early.
The India team will head to England after the IPL, and the skipper wants some rest before they head for another tough tour. He wants his team to reach England two weeks prior to the first match, reported DNA.
In doing so, it will give his men some time to adjust to the conditions as well. India will play their first match against England (ODI) on July 3, 2018.
It seems logical for Kohli to make such requests as the IPL is a long tournament, and almost all Indian players are set to feature in the cash-rich event.
To get the best out of the Indian players in England, the BCCI has to give heed to Kohli's demands.