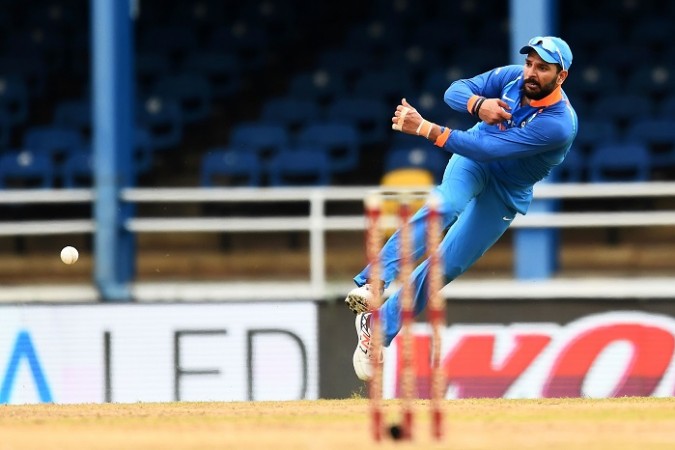 The Indian team, currently, are a well-balanced unit, with some wonderful batsmen, quality finishers and match-winning bowlers. Despite all these, there seems to be some crack in the middle order as far as limited-overs side is concerned.
The team management is aware of it, and have tried difference combinations. The likes of Manish Pandey, Dinesh Karthik, Ajinkya Rahane, Kedar Jadhav and KL Rahul, but no one has put their feet firmly on the ground with stellar performances to cement their place in the middle order.
There have been flashes of brilliance from these players in some matches. Consistency is lacking. Even if we look at the bench strength of the team, there are some players, like Yuvraj Singh and Suresh Raina, who can surely make the middle order strong, but have been ignored by the selectors.
There seems to be a problem with the two, reportedly, as they have not passed the yo-yo fitness test, which is mandatory before making it to the Indian team. If they pass the test, and get selected, India might be blessed to have both or either of the players in the middle order.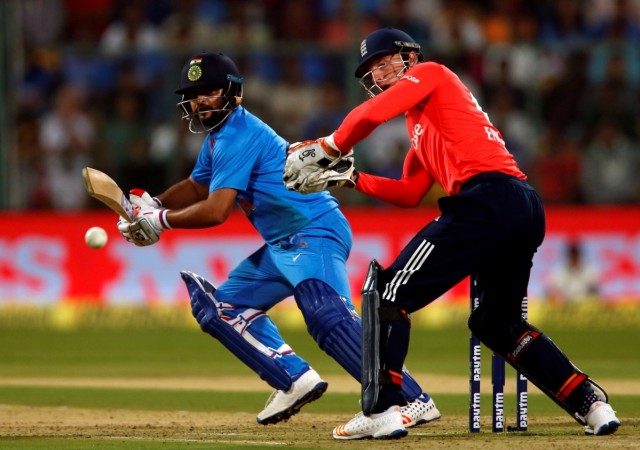 Former India captain Sunil Gavaskar has a good solution to solve the Indian middle order problem. He feels that a left-hander should be brought into the side, and you can look at the option of Yuvraj and Raina too, according to him.
"When you are looking at the middle muddle (India's middle order), India should be looking at a left-hander. There is nobody (no left-hander) apart from Shikhar Dhawan, nobody else in the middle order. May be whether you are looking at Suresh Raina or Yuvraj Singh who can come in and bowl the odd over.....I know these are temporary measures, but I think you have got to look at someone, who can bat left-handed," Gavaskar said during the India vs New Zealand third T20I pre-match TV show on Tuesday, November 7.
With India set to take on Sri Lanka, who are not a strong team, the "Men in Blue" can look at Yuvraj and Raina for sure and see if they can deliver the goods. However, for that too, they will have to clear the yo-yo test.