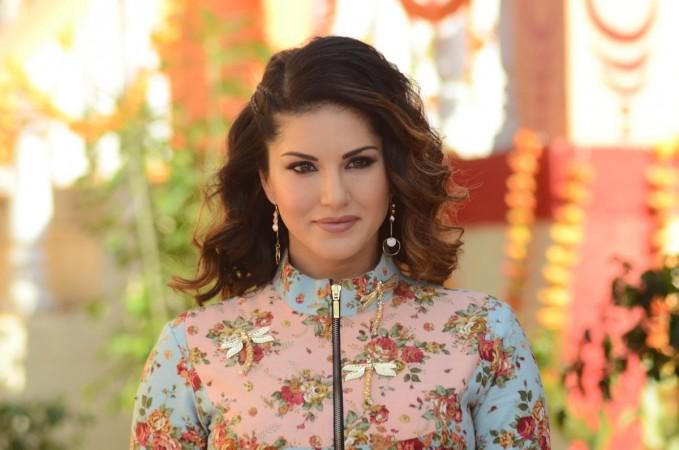 Bollywood actress Sunny Leone has a love-hate relationship with journalists. After her viral interview with Bhupendra Chaubey, Sunny has now made headlines for slapping a journalist in Gujarat. The journalist had reportedly asked her about her charges for "night programmes," Mid-Day reports.
The incident took place March 24, when the "Mastizaade" actress arrived in Surat along with her husband Daniel Weber to attend a Holi event. Soon after they arrived at the hotel Thursday morning, a drunken intruder entered their room. The intruder asked for odd favours from the actress; however, he was ousted from the room.
But, it did not stop there. After the drunken intruder, a journalist from national news channel started interviewing her in the corridor. The journalist asked Sunny, "You were a porn star earlier, now you are a film star. So how much do you charge now?"
The question irked Sunny, who angrily asked reporter to repeat the question and the latter asked, "How much do you charge for a night program?" Upon hearing this, furious Sunny immediately slapped him in front of the hotel staff and visitors, Mid-Day reports.
Her husband Daniel told Mid-Day about the incident and said that Sunny will think twice before coming to Gujarat. "Sunny has given an apt reply to the reporter so we are not filing any police complaint. The organisers were also college kids so we do not want their careers to be damaged. But henceforth, Sunny will think a thousand times before coming to Gujarat," he told the daily.
However, Sunny didn't let the incident affect her performance at the event. The actress, who is a thorough professional, danced to popular Bollywood songs for around 15 minutes at the event.