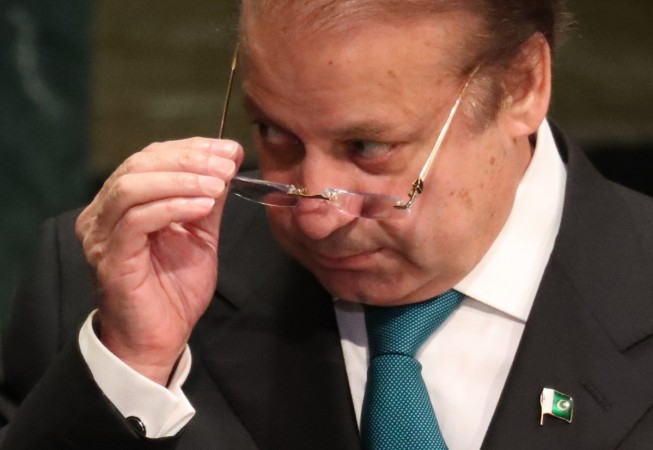 Pakistani journalist Cyril Almeida who wrote an exclusive report on the difference between civilian government and the powerful military on tackling terrorists has been added to the country's Exit Control List.
Almeida, a senior reporter with Pakistan's Dawn newspaper caught the attention of both India and Pakistan when the October 6 issue of Dawn featured a blunt warning from Prime Minister Nawaz Sharif to the powerful military. Almeida's article reported that Sharif told the military that the country will have to deal with international isolation if terrorism in the country is not tackled.
However, the military reportedly rejected the report and the rattled civilian government has issued three separate denials. One of them was issued after the premier and Pakistan army chief Gen Raheel Sharif engaged in a meeting on Monday, wherein Almeida's article was referred as a "fabricated news story."
Dawn: Exclusive: Act against militants or face international isolation, civilians tell military https://t.co/6fOZypto6T

— cyril almeida (@cyalm) October 6, 2016
Dawn has, however, stood by their journalist and said that the story which the government rejected was verified and fact-checked. Many journalists from around the world took to Twitter to defend Almeida along with the hashtag #StandWithCyril.
Here'd @dawn_com reply: We standby ourstory pic.twitter.com/QqhIY3EDrV — Wasif Shakil (@Wasifshakil) October 10, 2016
A little while after the meeting Almeida announced on Twitter that he has seen the evidence which proves he is on Pakistan's Exit Control List, which includes the names of people who are barred from leaving the country.
I am told and have been informed and have been shown evidence that I am on the Exit Control List.

— cyril almeida (@cyalm) October 10, 2016