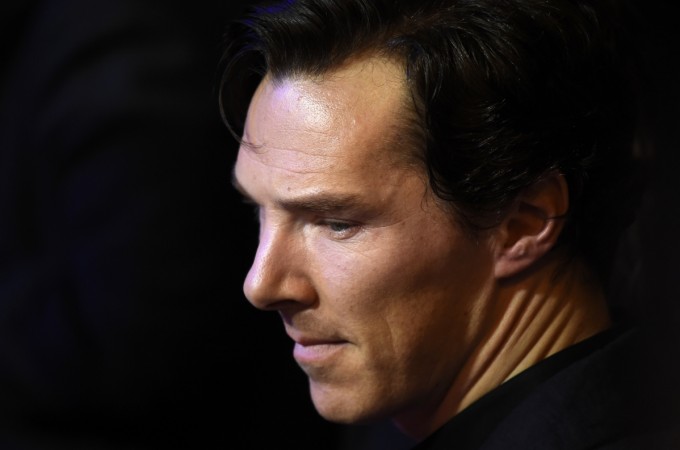 Tom Hiddleston and Taylor Swift's romance and breakup news made headlines and was covered by all almost major publications, but Thor: Ragnarok good pal Benedict Cumberbatch does not want to ask him about his love life.
Cumberbatch interviewed Hiddleston for the October issue of Interview magazine. In their 26,000-word conversation, Cumberbatch asked Hiddleston about his personal and professional life. Though he briefly addressed Hiddleston's love life, he did not mention the singer's name during the Question and Answer round.
"And there's another weight of us being in the public eye, which is this presumption that, because your work and your promotion work is very public, your private life should be, too," the Sherlock star said why he did not ask him about Swift.
"And, without getting into a huge debate, I just want to say that I'm not going to ask questions about my friend's personal life just because there are unsolicited photographs of him and a certain someone, in a relationship or together. I'm not going to get into that. So that door is closed, dear reader. I know you'd do the same for me."
Hiddleston and Swift split this month after dating for three months. "She was the one to put the brakes on the relationship," a source told US Weekly. "Tom wanted the relationship to be more public than she was comfortable with. Taylor knew the backlash that comes with public displays of affection, but Tom didn't listen to her concerns when she brought them up. [He's] embarrassed that the relationship fizzled out."