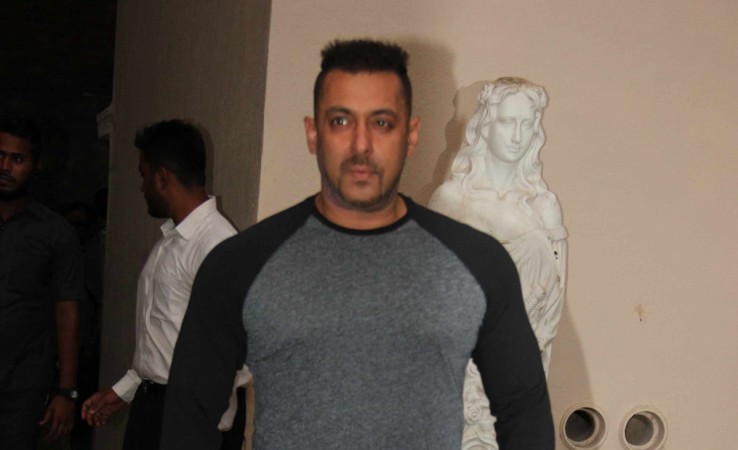 In 2015, Salman Salman Khan co-produced his film "Bajrangi Bhaijaan" and this year he is taking a step forward with "Tubelight." Salman will now go solo with "Tubelight" and will be the only producer of the film.
Salman is reuniting with director Kabir Khan for the third time with "Tubelight." Their last film "Bajrangi Bhaijaan," co-produced by Salman Khan Film (SKF), was a blockbuster hit and earned Rs. 320 crore from just the domestic market. And keeping in mind the success of the last film, Salman's production company has decided not to sell the distribution rights of the film to other studios.
"Salman has a team at his production house to plan things in advance. He wanted to set up a production house that will be independent of time and will make and release films on its own. Since its inception, they have done a lot of homework and made a strong long term plan. As for the actor, his stardom is only getting bigger with each release. So the team now feels that the production house can finally handle everything on its own," the Asian Age quoted a source as saying.
"Apart from production, SK Films will also market and release the film on its own. Instead of selling their film to a studio, they will be taking on the risk of doing it themselves," the source added.
"Tubelight" is Salman and Kabir's third venture together after "Ek The Tiger" and "Bajrangi Bhaijaan." The film is a socio-political drama and the makers have already started shooting in Ladakh.
Salman will join the cast after completing his assignments in Mumbai. He will shoot "Bigg Boss 10" promo and an ad campaign with Jacqueline Fernandez for his clothing line "Being Human."