Ravi Shastri is a man who is never shy of making a bold statement or two and the Indian coach has come out saying "to hell with the nets" after India's historic win against Australia in the first Test match.
Shastri spoke to the crew of Extra Innings after the Test match and sounded very upbeat in his familiar baritone.
"It was a tough Test match this and the boys showed discipline. They showed patience today. They stuck to their task in pretty good batting conditions and in the end, we won the Test match by 31 runs."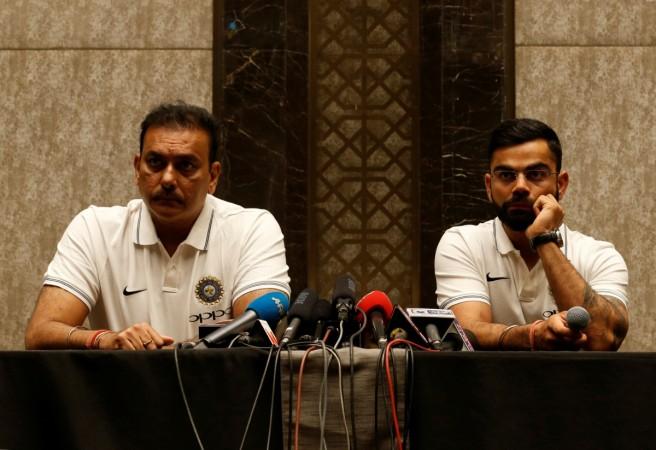 "We lost the first Test in England by 31 (runs). We lost the first Test in South Africa by 60 or 70 (runs). So this is a really good feeling for the boys to come out on top in the first Test match of the series," Shastri said when asked about his team's victory.
But the satisfaction of the victory did not stop the coach from criticising his top-order for being "foolish" in the first innings.
"In the first innings, from the top order, there were some rash shots played. That wasn't fearless cricket from any stretch of the imagination. That was foolish cricket."
"They have learnt from that in the second innings. The application they showed in the second innings, Pujara (was) just magnificent."
Shastri was then asked about how the management will approach the recovery of the four-man bowling attack for the next Test beginning in four days, considering the workload they took in the first Test match.
The coach, with his usual panache, said that the bowlers don't need to attend the nets, they can just tick their attendance for the sessions and go back to resting.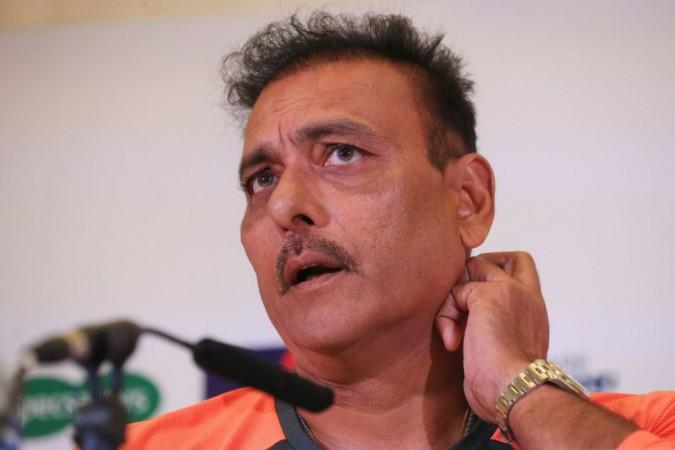 "Well they'll have to rest. They'll have to rest up. To hell with the nets. You just come there, you can mark your attendance and get away back to the hotel.
"Just rest up, be fully fit and put in another good show because we know the Perth track is quick. It's a drop-in surface, it's a new surface and there's plenty of carry there so there will be something there on offer for the fast bowlers but they'll have to rest up."
Concluding the interview, Sunil Gavaskar and Ravi Shastri shared some banter regarding the supposed tagline of the series, "Chhodna mat", which roughly translates to "Don't let go."