The top e-commerce players are now likely to come under regulatory probe on their heavy discounting practice to attract customers as the Competition Commission of India (CCI) has objected to it.
The market regulator on Wednesday cleared the Walmart's takeover of 77 per cent stake in Flipkart. The CCI in its order made an observation that Flipkart, including other online retailers, were giving heavy discounts on the products, a practice which is explicitly banned.
India had raised the limit in foreign direct investment to 100 percent in online retail of goods and services under the "marketplace model" through the automatic route in March 2016. However, these marketplaces were banned from influencing the prices of the products directly or indirectly.
All the major e-commerce players including Flipkart, Amazon and Paytm Mall were offering heavily advertised sales on their platforms with the discounts going as high as 70 percent on all kinds of products, including clothing, smartphones, books and television. The platforms claimed that all these discounts are being offered by third-party sellers.
The CCI has made its submission against such practice with the reason that it will discriminately benefit the companies with deep pockets. The CCI while clearing the Walmart-Flipkart deal denounced the heavy discount offered by these companies.
CCI in its order said that "the issues concerning FDI (foreign direct investment) policy would need to be addressed in that policy space to ensure that online market platforms remain a true marketplace providing access to all retailers."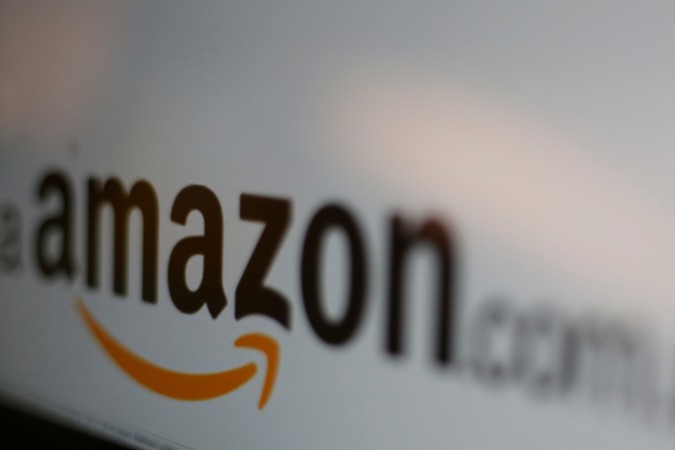 The Confederation of All India Traders, an industry body of the traders had complained about discounts offered by e-commerce players and preferential treatment being given by these players to the selected retailers.
Supporting the point of view of these small players, the CCI highlighted said "It was found that a small number of sellers in Flipkart's online marketplaces contributed to substantial sales. Almost all of these were customers of Flipkart in B2B (business-to-business) segment, and hence were common customers, availing of significant discounts from Flipkart in both B2B segment as well as in the online marketplaces."
Similar allegations were made against such e-commerce players in 2013 in which these companies were accused of bypassing the third-party sellers. The ED has initiated an investigation against these players but no action was taken against them.
The saturated US market has forced the e-retail players to look for further potential growth elsewhere, especially in emerging economies. With China continuously blocking their entry to its market, the e-comm companies have shifted their focus to India instead.