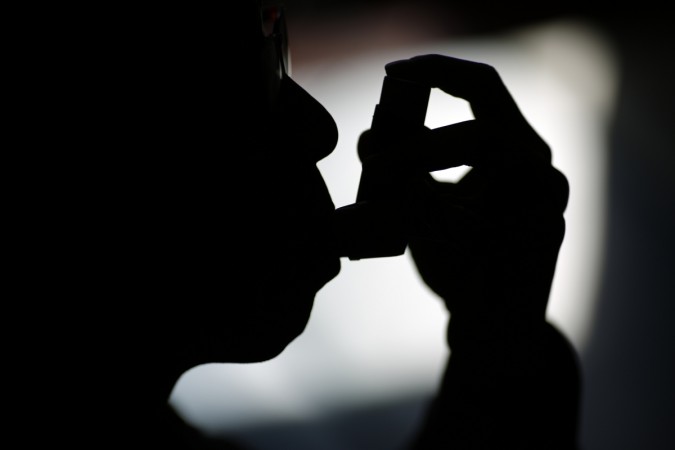 If you are not protecting yourself enough from the heat wave, you could be at a risk of developing serious respiratory diseases, such as asthma. Experts say soaring temperatures coupled with rising pollution levels in cities could cause an increase in the number of asthma cases.
A study conducted by the University of Maryland, United States revealed that extreme weather conditions such as heat and rainfall are linked to increased hospitalisation for asthma cases. The researchers observed a 23 percent rise in asthma-related hospital admissions when there was an extreme heat event during the summer months.
The study analysed 115,923 cases from 2000-2012 based on the asthma hospitalisation data. Children in the age group of 5-17 years are more prone to heat-induced asthma, it found.
"Previous scientific studies have shown that extreme weather events are becoming more common, more intense, and longer lasting in response to our changing climate. Our study shows that increases in the number of extreme heat and extreme precipitation events, particularly during summer months, lead to more asthma hospitalisations in Maryland," Amir Sapkota, co-author of the study and an associate professor at the Maryland Institute for Applied Environmental Health, said.
Heat wave or prolonged period of abnormally hot weather is currently prevailing in many states of India such as Maharashtra, Odisha, Karnataka and Telangana, where it has claimed several lives so far. With the Indian Meteorological Department (IMD) ruling out any immediate relief from the extreme heat, doctors have cautioned people against heat-induced or summer asthma.
"Previously we used to hardly get 2 to 3 asthma patients in summer as it used to be a predominant allergy of rainy season and winter. But now, we are getting at least 10 to 15 patients every day, mostly due to extreme weather change and ecological imbalance," HB Chandrasekhar, pulmonologist at Bhagwan Mahaveer Jain Hospital, Bangalore was quoted as saying by the Times of India.
Doctors say that the rise in temperatures is adding to ozone production that affects asthma patients severely. Global warming and rising pollution levels have made people more prone to asthma because the pollutants from vehicular emissions react with sun rays to produce ozone, which has the worst impact on asthma patients.