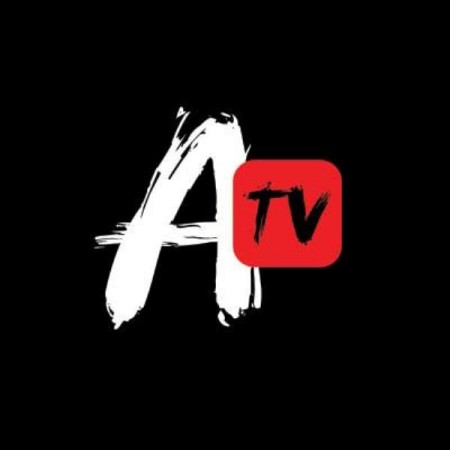 Hearst Corporation, the media giant that operates ESPN and The Oprah Magazine, has reportedly purchased a 25 percent stake in DreamWorks Animation's AwsomenessTV (ATV) for $81.25 million, the companies announced on Thursday.
News of Hearst buying a stake in DreamWorks' ATV surfaced last month. Deadline reported that the companies were in advanced talks of sealing a deal.
DWA acquired AwesomenessTV last year for more than $100 million. The unit operates a network of YouTube channels and boasts about 114 million subscribers. It rakes in 800 million monthly views through its exclusive YouTube channels.
Brian Robbins, founder and CEO of AwesomenessTV will continue to lead the unit along with the help of President Brett Bouttier. Corey Moss, Hearst's senior vice president of product and development will join the two at the top.
"Few companies have built the global audience of millennial females as quickly as AwesomenessTV. For us, it's very important to make a bet on the future of how content is created. Together, in partnership with DreamWorks, we see great opportunity in supporting the consumer media franchise that AwesomenessTV continues to build," Steven R. Swartz, president and CEO of Hearst Corporation said in a statement.
Through the deal, DWA and Hearst plan on working together to maximize the reach and profitability of ATV, which will immediately gain "access to Hearst's subscription video on demand (SVOD) technology." The technology will help ATV offer content in all formats to consumers directly.
Jeffrey Katzenberg, chief executive officer of DreamWorks Animation, said that they were delighted to be a part of Hearst as the company had globally recognized brands, latest technology and was known to support growth of its media partners.
DWA Expansion
Just days before the Hearst deal, DreamWorks Animation announced that it will be launching a 24/7 kids and family channel across 19 areas in the Asian continent. Singapore-based HBO Asia will manage affiliate sales and marketing and take care of technical services for the new channel.
"The DreamWorks channel will bring our premiere shows – great humor and stories, imaginative worlds and, of course, the highest quality animation – to audiences across Asia through a new DreamWorks-branded platform," Eric Ellenbogen, co-head of DreamWorks International TV said.
"Audiences in the region have always embraced our content and now they can engage with their favorite DreamWorks characters -- as well as new ones -- where and when they choose, across multiple-screens and in local languages."