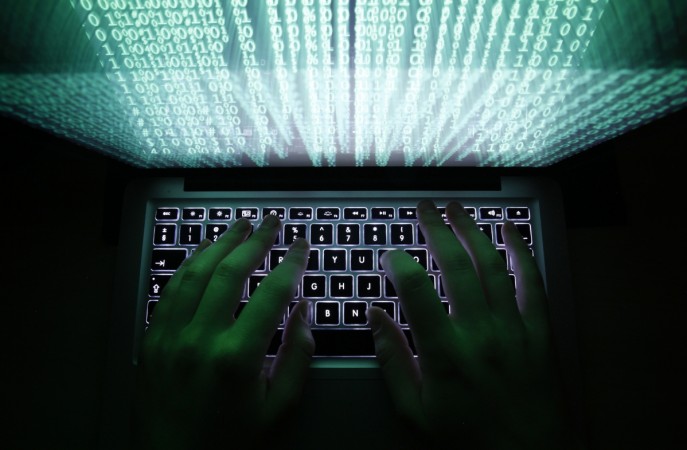 Remember those annoying calls from weird numbers that tell you about the oh-so-amazing offers for your credit card and then ask you for your credentials? Or those tiresome text messages about how your number has won millions of dollars and that money is waiting to be claimed?
If you are one of those people who receive these calls and texts and often worry about fraudsters when using your cards, here's some good news. You can now buy insurance covers for these cybercrimes. The new initiative covers a variety of issues such as phishing and malware attack, identity theft, cyberstalking, and many other types of online fraud, reported the Times of India.
The new insurance cover comes at a time when more and more people in the country are going cashless since the Modi-government announced the demonetisation of Rs 500 and Rs 1,000 currency notes. The Cyber Safe policy designed by Bajaj Allianz General Insurance intends to provide a safe way for consumers to use facilities like internet banking and other online services.
"This cover is the first of its kind designed keeping in mind the changing risk profile of the consumer. A couple of decades ago the biggest risk was having your pocket picked. In this day and age covers against pickpockets do not help when the bigger risk is of cybercrime," Tapan Singhel, MD & CEO of the firm, told TOI.
Singhel also spoke about the large volume of personal data generated these days and how they are often transferred from one place to another over the internet, which puts it at a higher risk.
The purchase options range from Rs 1 lakh to Rs 1 crore, but the premium is yet to be revealed and Singhel said that the premium too will have a broad range. Additionally, the policy covers all the transactions made through home and office networks but may exclude transactions made from public computers.
Apart from covering the losses, the plan will also provide the legal cost if the case goes to court.
Meanwhile, cyber crimes have become a major concern as the country goes digital and cybersecurity professionals are much in demand. According to the Economic Times, salaries of such professionals have gone up by about 25 to 35 percent in the last one year. Senior level employees are even landing packages in the range of Rs 2 crore to Rs 4 crore.
"Till 18 months ago, cybersecurity was looked at as managing IT services risk, but now this has reached the company boards as the entire business is dependent on this," ET quoted Atul Gupta, partner and cybersecurity lead for KPMG, as saying.