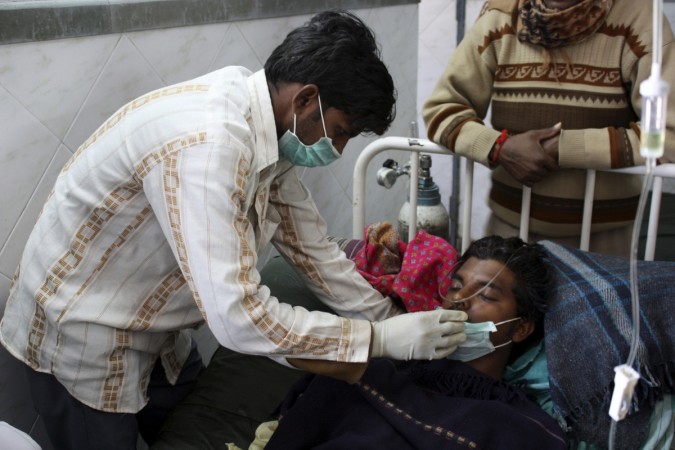 In what could open a can of worms in the healthcare set-up of Karnataka, the Criminal Investigation Department (CID) of the Karnataka Police has disclosed that nearly 30 hospitals in Bengaluru sent more than 100 forged bills to the chief minister's office claiming relief funds.
Shockingly, simple cases of dog bites were shown as that of cancer and healthy patients from north Karnataka were presented as having undergone open heart surgery to lay claim on CM's relief funds, the Times of India reported.
"Bills from nearly 30 reputed hospitals in the city were forged. We suspect the involvement of staff from the CM's office and the hospitals. We have found misappropriation of funds to the tune of Rs. 3 crore. The amount may increase as the investigation proceeds. We shall question the chief minister's office staff in a day or two," a CID official was quoted by the daily as saying.
The investigations began after an employee at chief minister's office detected anomaly in the bills and lodged a complaint with the Vidhan Soudha police station. The CID later took up the case and it was revealed that 54 such complaints were lodged throughout the state.
The CID has so far arrested four persons who were found involved in the fraud. One of the accused persons said that nearly 30 villagers from north Karnataka were made to sign the bills without informing them about the forgery.
The news outlet quoted its sources as saying that a minister has sanctioned more than 25 such bills although it remained unclear whether he was kept in the loop. The bills can be sanctioned only after the approvals from the ministers or MLAs.