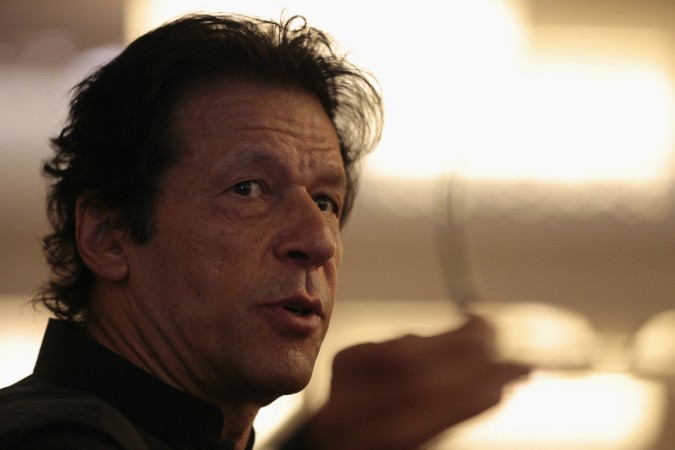 In a rare case of praise pouring out of Pakistan for an Indian Prime Minister, the country's opposition leader Imran Khan lauded Narendra Modi for his anti-black money initiatives.
"Whatever you say about him, he is a faithful man," Khan, a famous cricketer-turned-politician, said about Modi, Press Trust of India reported.
Khan has reportedly been pushing for similar initiatives in Pakistan.
The Modi government has provided the Supreme Court-constituted SIT with a list of 627 names of Indians who have stashed money in foreign bank accounts.
During a recent radio address, Modi had vowed that he would "bring back every penny of black money" to the country.
While most Pakistani leaders have been critical of Modi, especially after the border skirmishes over the last few months, Khan's words of praise are being seen as a rare gesture.