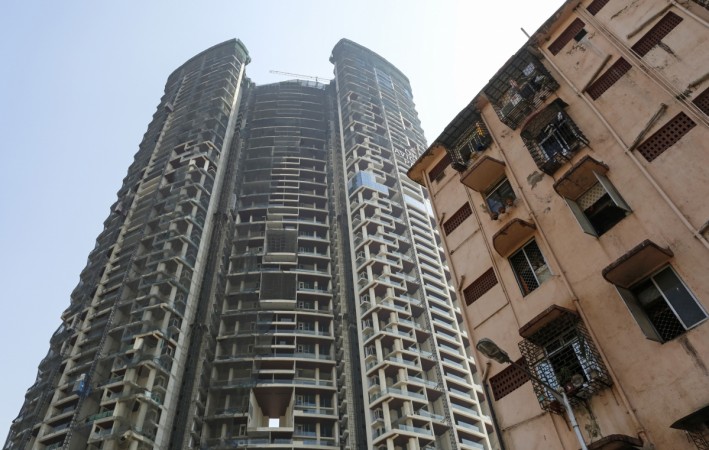 Private sector housing finance firm HDFC has sold realty firm Unitech's outstanding loan amount of Rs 869 crore to JM Financial Asset Reconstruction Company (JMARC) due to default in repayment by the company.
HDFC in a filing to BSE on Friday said, "In the recent past, the Unitech Group has faced sluggishness in the sale of apartments in its projects. This has affected the cashflows of the group, which is in turn has had an adverse impact on the progress of construction and has resulted in irregular servicing of the loans. HDFC has assigned the outstanding loans in these projects to JMFARC ."
The housing finance firm, which has funded Unitech's project in various locations, also said all these projects are financially viable but require additional funding.
According to the filing, the ARC has paid HDFC Rs 155 crore upfront and has issued security receipts (SRs) of Rs 705 crore redeemable over the period of construction against the total dues of Rs 869 crore. The housing finance firm also said the assets which were standard by September end had turned into NPA (non-performing assets) only at the end of October 2016.
In view of irregular payment history, HDFC has made provisions of Rs 240 crore in respect of these accounts. "No further provisioning is required as a result of the sale of the loans to ARC," it added.
When loans disbursed by a bank turn bad due to non-payment, banks usually resort to selling these accounts to asset reconstruction companies, which, in turn, purchase the loan amount in less than the actual value from the bank and take over the responsibility of recovering the loan from the client. This way the liability from bank's balance sheet is reduced.