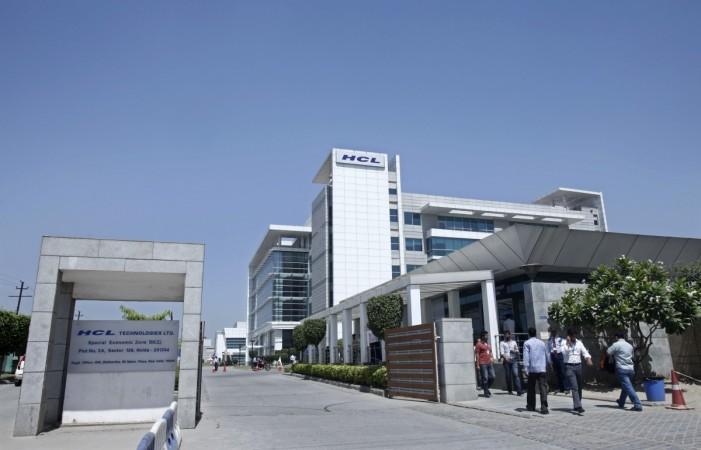 HCL Technologies, India's fourth largest IT firm, is reportedly planning to list its shares on the US stock exchange this year. The listing could be the first by a major Indian company in over eight years.
The Noida-based IT major, which currently has a market capitalisation of $17 billion, is working with Citigroup Inc. and Credit Suisse Group AG to issue the public offer in the US, sources familiar with the matter told Bloomberg.
HCL may look to raise nearly $1 billion from the offer, sources told the new agency.
The company could be the third Indian IT company to list on the world's largest stock market, after Wipro and Infosys. Indian companies have mopped up $15.4 billion from share sales in the US since 1999.
HCL is going for US listing to boost its profile among global investors, sources said. The company has to receive approval from its shareholders to list in the US before deciding the size and pricing of the offer.
HCL Technologies' earnings came above analysts' expectations for the December quarter, posting revenue growth of 5.5 percent from the Americas in constant currency terms. But its revenue from Europe declined by 2.4 percent in the October-December period, while the growth from other regions rose 3.4 percent.
The company also saw an increase in the number of $50-million dollar clients by one to 19 during the quarter.
HCL said on Tuesday that it acquired Volvo's external IT business, adding 40 new clients from the Nordics and France to its portfolio in Europe.