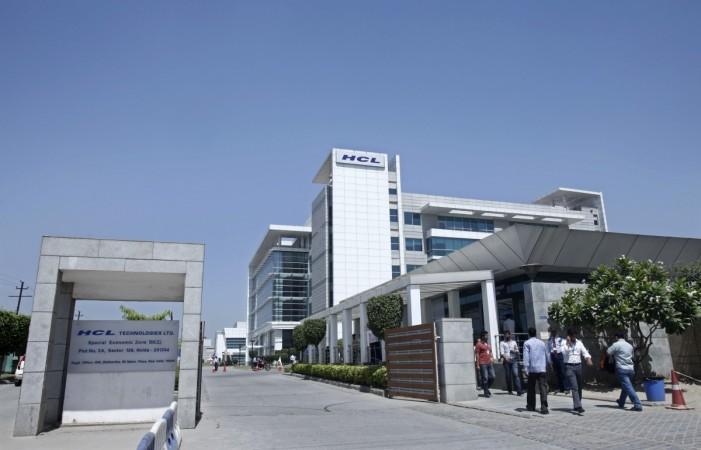 HCL Technologies, India's fourth largest IT firm, said on Tuesday that it acquired Volvo's external IT business, adding 40 new clients from the Nordics and France to its portfolio in Europe.
"This addition enables HCL to achieve an even stronger presence in the Nordics and the wider European region, and accelerates our journey in these markets," said Anant Gupta, president and CEO, HCL Technologies.
Financial details of the transaction were not disclosed by the company.
Meanwhile, the Economic Times reported, citing sources, HCL acquired Volvo's external IT business for approximately $138 million (around Rs 895 crore) in an all-cash deal. The report added that Volvo's IT business may bring cumulative revenues of about $1.8 billion for HCL over the next five years.
The acquisition will see about 2,500 people working for Volvo Group transferring to HCL across 11 countries. HCL also signed a five-year outsourcing deal with the Volvo Group.
"The deal is one of the largest IT deals signed by any Indian IT company, and a first in the industry to use principles of Vested Sourcing as the basis of the relationship for an IT outsourcing engagement of this size and magnitude," the company said in a statement.
HCL shares fell slightly by 0.7 percent to end at Rs 819 on the Bombay Stock Exchange (BSE) on Tuesday, even as the benchmark indices declined by more than 1.5 percent.
Domestic IT majors have been taking acquisition route to boost revenues amid intensifying competition in the sector.
HCL Technologies' earnings came above analysts' expectations for the December quarter, posting revenue growth of 5.5 percent from the Americas in constant currency terms. But its revenue from Europe declined by 2.4 percent in the October-December period, while the growth from other regions rose 3.4 percent.
The company also saw an increase in the number of $50-million dollar clients by one to 19 during the quarter.