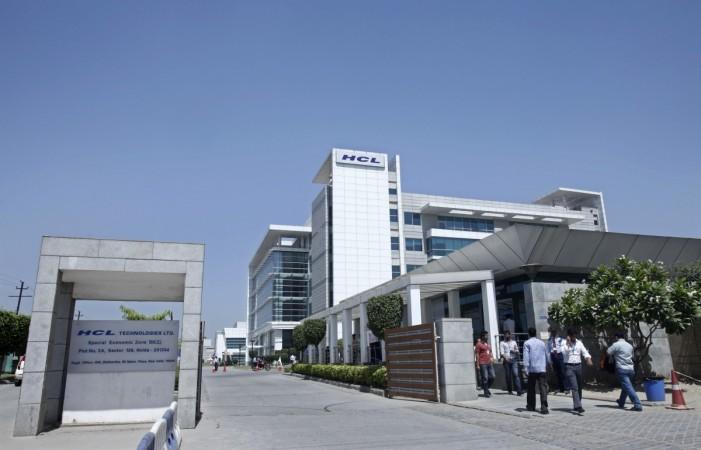 HCL Technologies on Friday reported a 28% rise in second-quarter consolidated net profit at ₹1,915 crore, on the back of increase in European business and in life-sciences and healthcare verticals. In tune with this, shares soared to a 52-week high at ₹1,820. HCL Board also announced a bonus share issue on the ratio of one share for every one share held.
The fourth largest software exporter follows a July to June financial year, with its year-ago profit recording at ₹1,496 crore. Analysts polled by Reuters expected HCL to post a profit of ₹1,615 crore. Interim dividend has been declared at ₹8 per equity share of ₹2 each.
Revenue grew by 13.4% at ₹9,283 crore, against the ₹8,184 crore for the same period last year.
HCL Technologies Chairman and Chief Strategy Officer Shiv Nadar explained that globally the IT industry was undergoing significant changes, even as IT buying has moved beyond the traditional scope and now also tries to capture the adjacencies, changing not only the definition of a traditional buyer, but also involving technology to become the centre stage of organisational competitiveness.
Given the circumstances, a balanced portfolio, integrated IT services and engineering capabilities makes HCL a service provider of choice when companies go for business model transformation, he added.
HCL recorded dollar-net profit rise of 27.3% to $307.2 million, with revenue touching $1.43 billion, an increase of 12.8%.
For the quarter ended, HCL sits on cash and cash equivalents of ₹1,221 crore.
HCL said it signed 15 transformational engagements over the quarter, with total contract value exceeding $1 billion.
Employee headcount crossed one lakh mark over the quarter, to stand at 1,00,240. Gross additions stood at 11,734 and net at 4,718. Attrition on LTM basis recorded 16.4%, reported BusinessLine.
HCL shares were trading at ₹1,785.55, up by ₹136.60 or 8.28% at 12:20 pm.