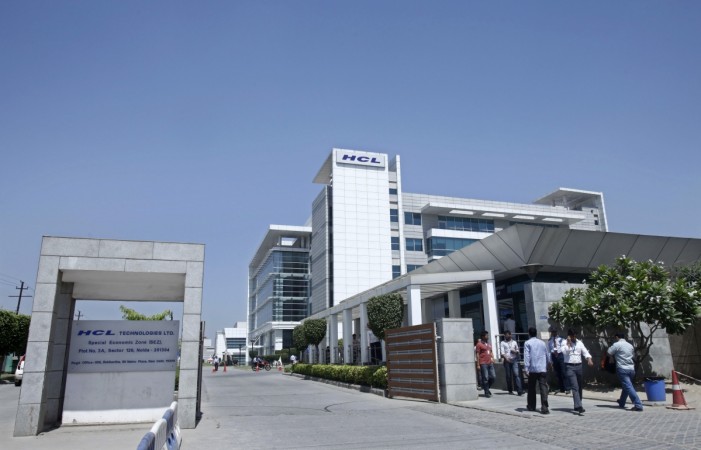 HCL Technologies, India's fourth largest IT firm, is rapidly expanding its footprint in Europe, Baltic region and Africa as part of its efforts to boost growth from new geographies.
The company sees African region as a key market of its growth in the future.
"We do play in that region but, in a selective fashion, in certain countries in Africa. We are increasingly being asked by our customers to expand operations and provide more services in that region," Business Standard quoted Anil Chanana, chief financial officer of HCL Technologies, as saying.
"Africa is an emerging and growing market for us, with clients across sectors such as retail and telecom. We have had a number of deal wins in the region, particularly in South Africa," he added.
The Noida-based IT major is also expanding its operations in China to offer services to its global clients, which run manufacturing operations in the country. Currently, the company caters to sectors such as aviation, manufacturing, retail, financial services and life sciences in China.
HCL Technologies' earnings came above analysts' expectations for the December quarter, posting revenue growth of 5.5 percent from the Americas in constant currency terms. But its revenue from Europe declined by 2.4 percent in the October-December period, while the growth from other regions rose 3.4 percent.
The company also saw an increase in the number of $50-million dollar clients by one to 19 during the quarter.
Last month, HCL Technologies opened a facility in Estonia's capital city Tallinn to offer services to its clients in continental Europe.