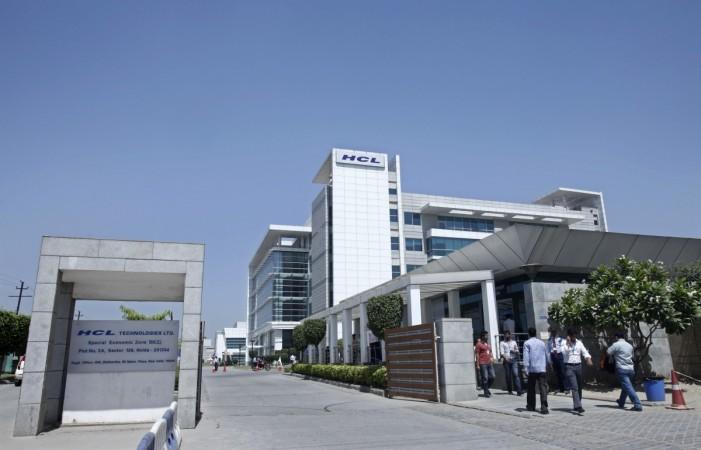 HCL Technologies on Thursday announced it has entered into a 15-year partnership deal with IBM for automation, development and operations solutions. Automation and DevOps software is crucial to the success of the two companies 'enterprises.
"The partnership will enable us to focus our technical teams on native cloud and cognitive solutions, as well as industry-specific opportunities," HCL said in a blog post. The two companies will work together on future of product roadmaps for Tivoli Workload Scheduler, Rational Testing, Rational Change and Configuration Management.
In addition, the two firms will also work on Rational Modelling and Construction and software for on-premises, hybrid and public cloud as a service platform.
"Development and support teams from IBM, who are expert in these products and offerings, will benefit from HCL's strong engineering heritage and culture of empowerment," HCL added.
Automation and DevOps Software is important for the success of clients. Most recognise these tools to enable them to react better to today's dynamic environment of new cloud platform and cognitive solutions.
"With automation, organisations can efficiently manage their workloads through planning, progressing and analysing of information technology events. DevOps is now an essential part of the software development process as it improves the speed, quality and predictability," the blog post added.
The HCL Technologies stock was trading at Rs 793.75 at around 11:06 a.m. on Friday, up 0.16 percent from its previous close on the Bombay Stock Exchange.