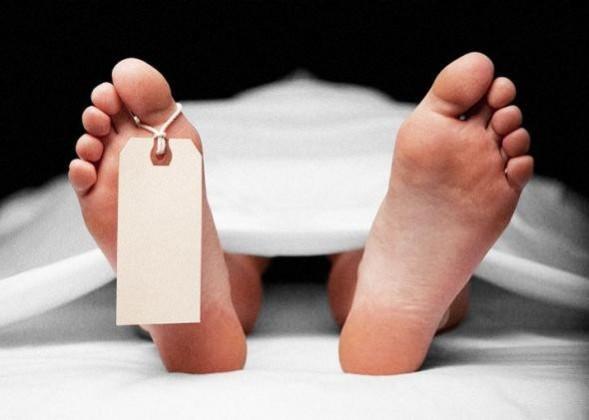 A six-month pregnant woman was killed by falling rocks Saturday while she was hiking on Hawaii's Makaua Hidden Valley Trail with her husband.
The 34-year-old woman from Utah was found unconscious, not breathing and without a pulse by rescue officials. According to The Associated Press, she was airlifted to Swanzy Beach Park, following which she was transferred to the care of Emergency Medical Services but was declared dead shortly after.
The Honolulu Medical Examiner's Office said Sunday that they are not releasing the name of the woman yet.
The residents say that the hiking trail can become very unsafe especially after a bout of bad weather.
"The water, especially when it really pours for a long time, it's guaranteed going to have mudslides, a lot of boulders, loose rocks going come falling down," a resident said, according to Hawaii News Now.
Meanwhile, Hawaii southeastern-most island Hawaiʻi (Big Island) is on the boil. The active shield volcano Kilauea has erupted after series of earthquakes since April 30. Lava has burnt down 35 structures, including 26 homes, and a total of 12 fissures have been formed.
Also, toxic sulfur dioxide gas has shrouded the region and more than 1700 people have been evacuated.
Authorities have issued a mandatory evacuation order for a portion of Leilani Estates, a subdivision in the Puna District on Hawaii Island after a 5.0-magnitude earthquake hit the area last Thursday.
Kilauea is one of the world's most active volcanoes and last week the crater floor of the Puu Oo vent, which is a volcanic cone in the eastern rift zone of the mountain, collapsed, pushing the magma more than 10 miles downslope toward the southeast coastline.