The Vampire Diaries alum Nina Dobrev might not be the new woman in Orlando Bloom's life. The Pirates of the Caribbean actor was reportedly spotted getting cosy with a mystery blonde at the Velocity Black x 1 OAK: Up & Down Beach Club during Coachella on Friday night.
Also read: Nicki Minaj wishes her Instagram followers a happy Easter with these risque photos
The mystery blonde was seen draping her arms around the actor and whispering something into his ear. Sadly for those shipping Bloom and Dobrev, the duo wasn't spotted together.
According to a People source, Dobrev and Bloom have known each other for a while and at this point their relationship is casual.
"He doesn't want a girlfriend and enjoys being single," the source said. "He is dating and having a good time. He has known Nina for a long time. They are having fun together...as more than friends. It's super casual," the source added.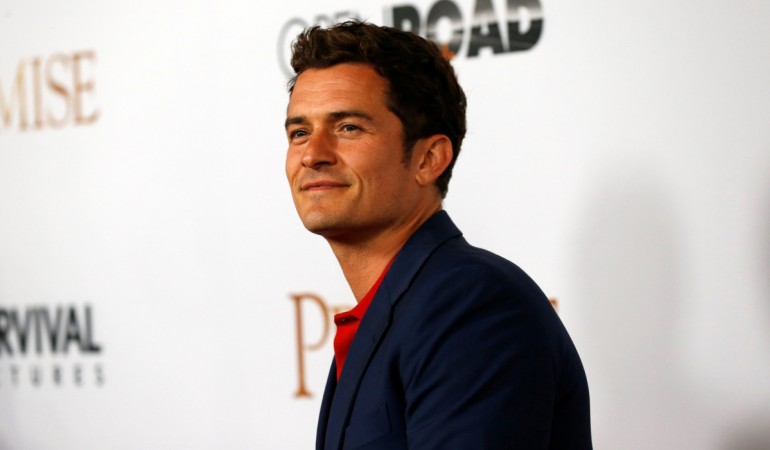 Bloom is currently single after calling it quits with Katy Perry. A few days back, Bloom had opened up to Elle about his split from Perry saying that their breakup was amicable.
"We're friends. It's good. We're all grown-up. She happens to be someone who is very visible, but I don't think anybody cares about what I'm up to. Nor should they," Bloom had said. "It's between us. It's better to set an example for kids and show that [breakups] don't have to be about hate," he added.
Bloom also touched upon being photographed paddle boarding nude, saying he wasn't aware that paparazzi was around.
"I wouldn't have put myself in that position if I'd thought it would happen. I've been photographed a million times in a million different ways. I have a good radar. We'd been completely alone for five days—nothing around us. There was no way anyone could get anything. I had a moment of feeling free," he revealed.