Would you consider inviting your ex(es) to your wedding? Prince Harry has apparently done so. Two of his ex-girlfriends have reportedly been invited to his wedding, and his bride-to-be Meghan Markle does not seem to mind.
The British Royal is tying the knot with his American actress fiancé on May 19. Harry and Meghan seem so secure in their relationship that they do not mind his exes joining in the celebration of their union, reports Daily Mail.
"Harry has stayed good friends with Chelsy and Cressida [the ex-girlfriends], so they will be there," Harry's friend told Daily Mail. "He made sure there were no hard feelings when they split up. I don't think Meghan will mind."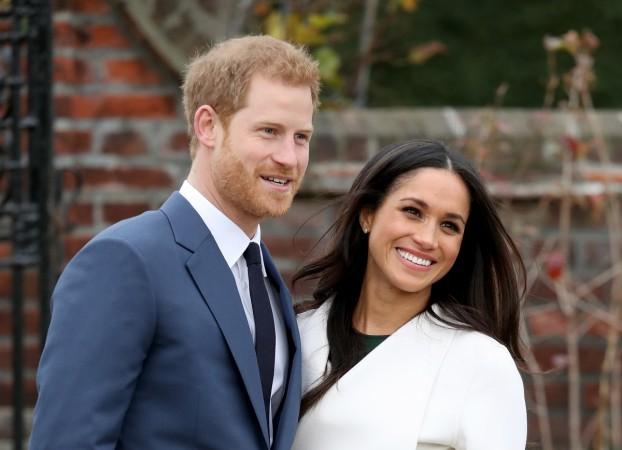 Harry dated Chelsy Davy, 32, for seven years from 2004 to 2011. Then he was in a relationship with English actress and model Cressida Bonas, 29, for two years. They split up in 2014 but have reportedly remained good friends since.
Harry is marrying Suits actress Meghan Markle, 36, whom he started dating in June 2016. Meghan was previously married to actor and producer Trevor Engelson until they divorced in 2013.
However, Trevor is not lucky enough to be invited to the royal wedding. He and Meghan are not on good terms as Engelson has decided to make a new TV show about a divorced woman who marries into the Royal family, which is quite similar to Meghan's real life, reports Daily Mail.
Kensington Palace has declined to comment on the wedding invitations.
Prince Charles had invited his ex-girlfriend Camilla Parker to his wedding with Lady Diana Spencer in 1981, to the alleged displeasure of the bride-to-be. After Charles and Diana's marriage ended in 1996, he eventually went on to marry Camilla Parker.