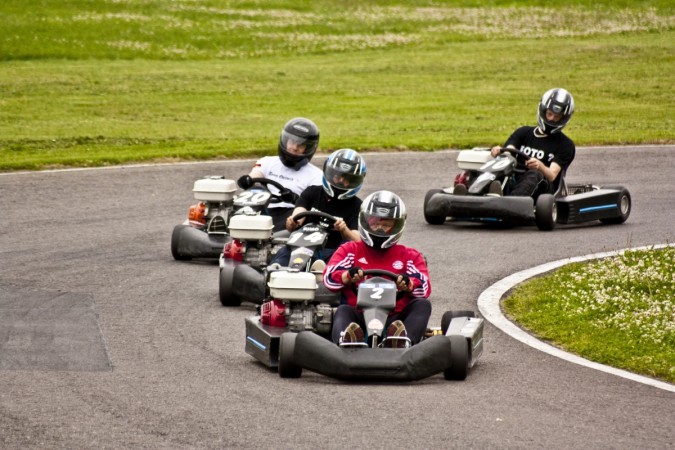 A Valentine's Day outing to an amusement park in Haryana's Pinjore proved fatal for a 28-year-old woman after her hair got caught in a wheel of a go-kart and tore her scalp off the head.
The deceased has been identified as Puneet Kaur from Bhatinda. The freak mishap took place when she was riding a go-kart along with her husband Amardeep Singh, 30. She is said to be a resident of Rampura Phul in Bhatinda.
According to police, Puneet along with a few of her family members, including her two-year-old son, was on a visit to Timber Trail in Parwanoo of Himachal Pradesh. "On their way back from Timber Trail, they decided to visit the amusement park," Hindustan Times quoted a policeman as saying.
Hair got stuck despite helmet
The family had booked four go-karts. While Puneet and her husband were seated in a go-kart, their son was seated in another with his grandmother. The other family members were seated in the rest of the go-karts.
Puneet had tied her hair in a bun and had put on her helmet before beginning their laps on the track.
The couple were about to complete their first lap when Puneet's hair got untied and got tangled in the wheel of the go-kart. Due to the high speed on the go-kart, her scalp was torn off from her head.
Though the victim was immediately taken to a private hospital, she was referred to General Hospital in Panchkula Sector 6. However, on reaching the hospital, the doctors declared her brought dead.
The cops reached the hospital at 5.30 pm and began investigating the case. They are yet to record the statements of Puneet's family members. The victim's body will be sent for an autopsy on Thursday.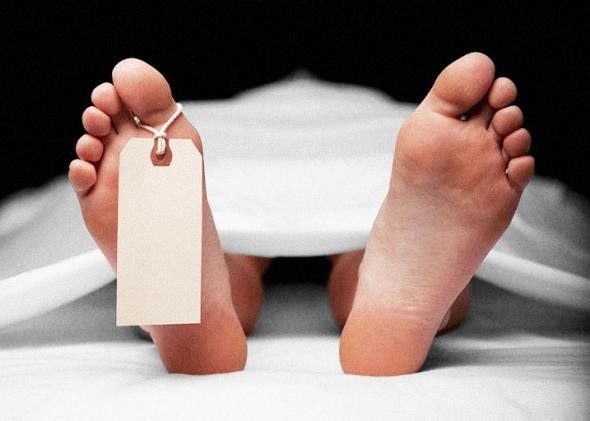 The manager of the amusement park, Neeraj Gupta, said that the incident has come as a shock to them.
"Usually all safety measures are followed. One person has been tasked with ensuring that all people wear proper headgear and follow other rules before using a go-kart. It is shocking this incident happened," Gupta added.
Go-karting has been shut down in the amusement park and an enquiry has been ordered.