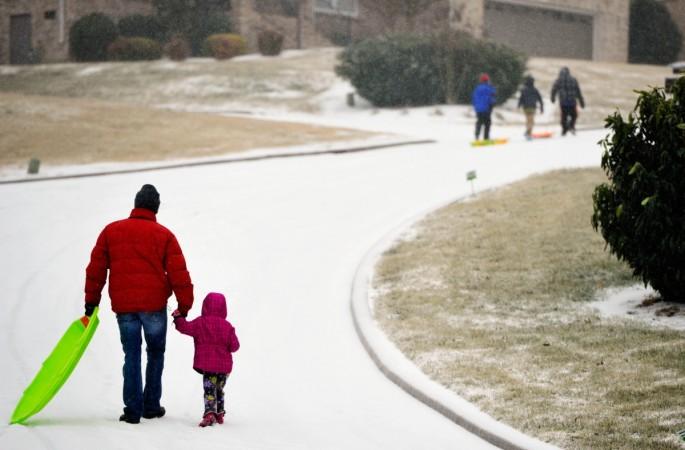 The total number of convictions under the Pre-Conception and Pre-Natal Diagnostic Techniques (PCPNDT) Act, 1994 – which was enacted to stop female foeticide − stand at 449 out of the 545 cases filed so far this year till March and out of these the state of Haryana alone accounts for 158 cases. Rajasthan is in the second place with 112 cases.
The figures − based on the quarterly report submitted by the states and union territories − were released by the Centre and it shows an increase of 15% compared to the convictions in the same period last year which stood at 388.
Sex determination tests and disclosure of sex of the foetus is punishable under the Act and it also bans sale of ultrasound machine and any other similar machine or apparatus which can detect the sex of the foetus to persons, clinics, laboratories etc not registered with proper authorities.
Experts say around 5 per cent of all ultrasound tests are related to pregnancy. Around 15 lakh female foetuses are aborted every year around the world.
India's sex ratio − the number of girls born for every 1000 boys – which was 906 in 2012-2014 dropped to 900 in 2013-215 says a recent Niti Ayog report and the main reason for the widening disparity is the abortion of female foetuses.
According to an official from the Ministry of Health, the report is based on the regular inspections conducted by every state and Union Territory and the public disclosure of the figures is made to comply with the order of the Central Information Commission.
The Centre, under the National Health Mission, gives states and union territories financial support for running PNDT cells to help in the proper implementation of the Act and organising workshops and run education and communication campaigns.