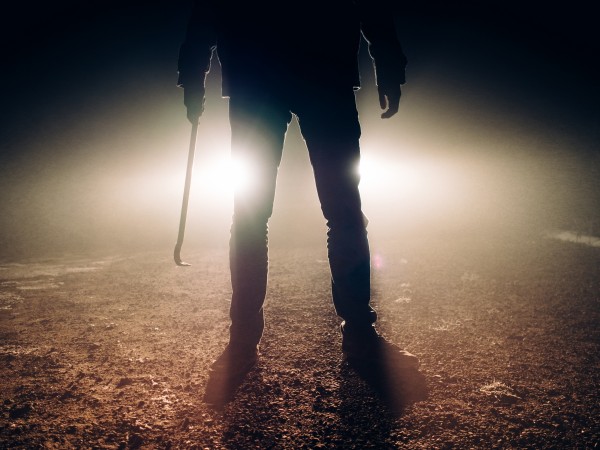 The city of Palwal in Haryana woke up to a shocking incident when an ex-Army man allegedly went on a rampage, killing six people with an iron rod on the morning of Tuesday, January 2.
The event spread fear across the city as the murders occurred within a span of two hours in the early hours of the day.
The retired Army man, who identified himself to the police as Naresh and was found to be mentally unsound, was arrested for allegedly killing six people at various spots. The murders were committed from 2 am and 4 am.
According to India Today, the Superintendent of Police at Palwal claimed the man was "mentally weak" and "attacked whoever appeared on the street."
According to reports, the man walked around the areas of Agra Road and Minar Gate, choosing his victims at random.
The first four victims died on the spot. Later, a security guard and a woman in a local hospital were attacked, soon after which the accused was caught by the local police.
Naresh reportedly attacked the police when he was in the process of being arrested in the Adarsh Colony area.
Once he was taken into custody, he was taken to the police station. However, after realising that he was mentally unstable, the police admitted him to a civil hospital. He was later transferred to a hospital in Faridabad.
Checkpoints had been set up by the police in all the major locations of the city before the accused was caught at 7 am. The police have issued a high alert across Palwal in the wake of the murders due the ongoing investigation.