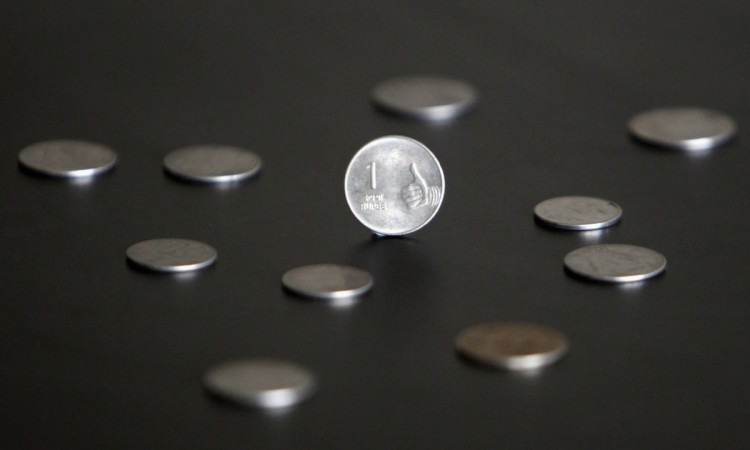 Barely two weeks after a panchayat in Haryana deemed five slaps of the shoe as appropriate punishment for a rapist, the state is once again in news for all the wrong reasons after a family accused of demanding dowry was slapped with a fine of 75 paise.
According to the woman's family (from Haryana), the demand of a car had been made by the man's family (from Punjab), reports India Today.
Twenty-eight-year-old Sanjeev Kumar's marriage had been fixed with Ramesh Kumar's 22-year-old daughter. The wedding was fixed for later this month after the ring ceremony had been conducted in January last year.
"The groom's family was found guilty of breaking the wedding by the panchayat, which besides waiving off the 2.11 lakh paid as shagun, also fined them 75 paise. Money does not matter here. We are happy that our daughter was saved from the clutches of a dowry-hungry family," the girl's maternal uncle Naresh Sharma said.
The fine (75 paise) was donated to a cowshed.
Earlier this month, a 22-year-old man raped his 19-year-old neighbour when she had gone to the field to collect fodder. Surprisingly, the victim's family was told to approach the village headman when they went to the Ranjitpur police station.
In the meeting which followed, the panchayat decided on five shoe strikes as punishment for the accused. According to sources, policemen were also present at the meeting when the verdict was announced. Police however denied the presence of any cops in the panchayat session.
Most of the local residents chose not to get involved in the matter. "I cannot say whether it was a case of rape or just a quarrel. The accused man was slapped with shoes, I heard," said Mayaram, also a resident of the village.
Mahipal, the village headman, however said that the panchayat meeting was called "to discuss a quarrel and not a rape case", adding that it was "settled in the presence of two policemen."