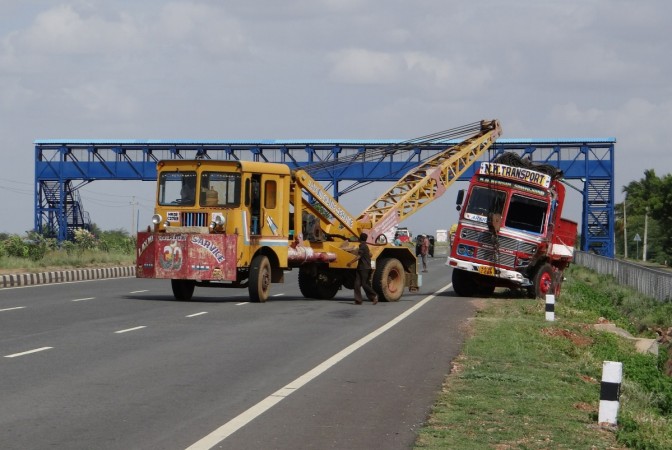 At least seven people died and 50 were injured in a road accident on National Highway 9 when two canter vehicles crashed into each other between Sahuwala and Panniwala Mota in Sirsa, Haryana on Monday night.
Both canters were carrying pilgrims. One was returning from Goga Medi and had residents of Fazilka, Punjab, while the other had pilgrims returning from Fatehgarh Sahib. They were headed to Bhadra (Rajasthan) where an annual religious fair is organised.
The incident occurred around 11.30 pm on Monday. At least six people, including one woman, died on the spot. The rest were taken to a government hospital in Sirsa.
Among the injured, two were critical and were taken to a private hospital. Only one of them survived.
The condition of other injured people was stable, said Deputy Superintendent of Police (Headquarters), Sirsa, Vijay Kakkar.