Mithali Raj's manager, Annisha Gupta, has lashed out at skipper Harmanpreet Kaur in no uncertain terms for dropping Raj from India's starting line-up against England in the semi-final of the World T20 – a move which backfired in retrospect as the Women in Blue crashed out of the tournament after a batting collapse.
International Business Times, India had done a story on how Raj's absence from the team was a horrible decision from the management and now Gupta's tweet proves that there certainly seems to be more than what met the eye at first glance.
Gupta tweeted from her unofficial account calling Kaur a "manipulative, lying, immature, undeserving captain" and that the women's team believed more in "politics not sport".
"Unfortunately @BCCIWomen believes in politics not sport. After witnessing what @M_Raj03 's experience could do in IndvIre it's shocking that they went with what pleases @ImHarmanpreet -a manipulative, lying, immature, undeserving captain," read Gupta's tweet after India were handed an 8-wicket drubbing by England.
In another tweet, she called Kaur a "manipulative, lying cheat".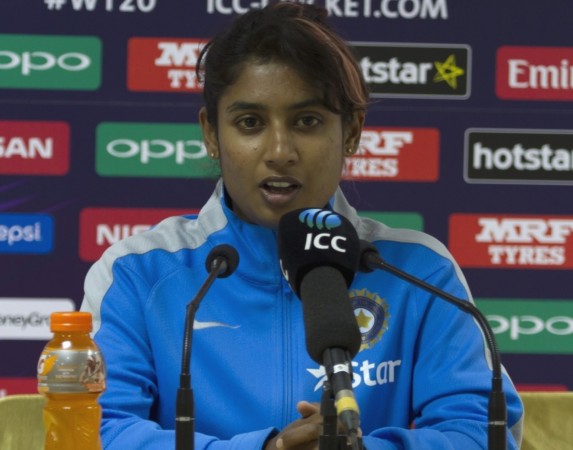 Her twitter account has since been deleted but she reliably informed ESPNCricinfo that the tweets did indeed come from her. She went on to say that the harsh words came "from the right place".
"Maybe I was a little angry but I think it comes from the right place because I don't stand for unfair treatment. The kind of favouritism that has been shown is very apparent. I think everybody can see the kind of favouritism that is being shown to certain members of the team," Gupta said when asked about her tweets.
She went on to add that there is favouritism within the camp and dropping her on the pretext of giving young players a chance is merely a masquerade.
"I'd like to say that I don't know what is going on on the inside but, now that the matches are being telecast, we can see who is performing and who is not," Gupta told ESPNCricinfo.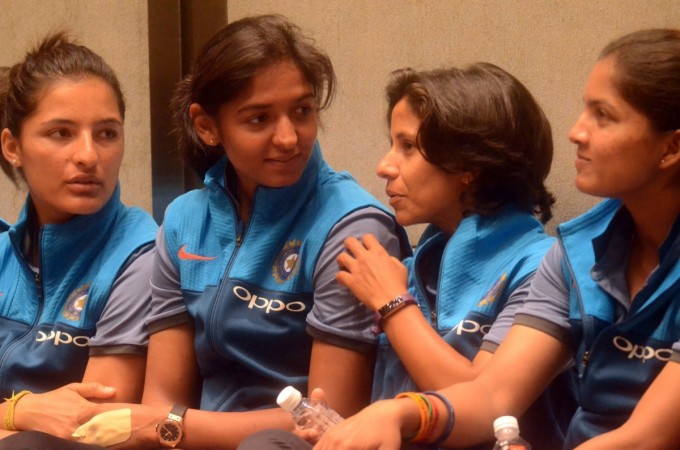 "And we can see the kind of treatment that Mithali has received despite her brilliant performance and despite showing stability and consistency. The kind of treatment she has received is completely uncalled for and there is something deeper than we need to look at than just the statements that have been coming out.
"There are statements coming out that they wanted to give younger cricketers a chance but you don't drop your senior-most, most experienced players in a semi-final against a country like England. It goes beyond giving the youngsters a chance."
Raj is India's leading T20 run scorer – across both genders of the game – ahead of the likes of Rohit Sharma, Virat Kohli and Kaur herself, and had won player of the match every time she had batted in the World T20.