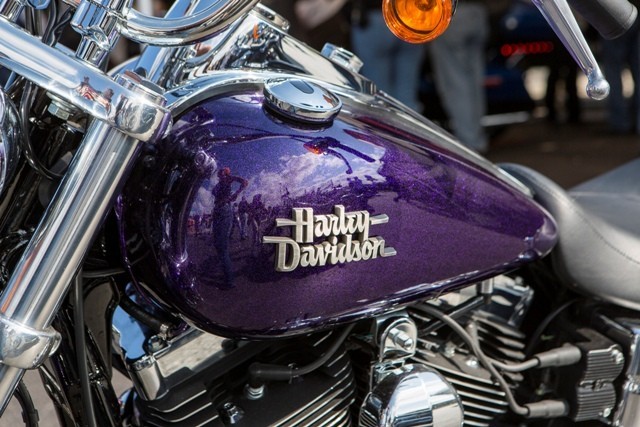 Harley Davidson's recently unveiled Street 750 cruiser will hit Indian roads by mid-2014, said the company official.
In an interview with Business Standard, Harley-Davisdon India's managing director Anoop Prakash said that the company's latest venture Street 750 will be manufactured locally at its Bawal, Haryana, capacity and the motorcycle will see a launch by mid-2014. He also added that the Street 750 will make its appearance at India Bike Week in Goa earlier in January as well as at the Auto Expo 2014.
"The Harley-Davidson Street 750 will be manufactured from our plant in Bawal, Haryana. We have already made additional investments (additional 35%) for this venture. This will be operational by mid of 2014. The Street 750 will be first launched in January 2014 in Goa at India Bike Week and later at Delhi Auto Expo," Business Standard quoted him as saying.
He further added that the locally made Street 750 will also be exported to other countries like Spain, Italy and Portugal. Unveiled in early November at the 2013 EICMA Motor Show in Milan, the Street 500 and Street 750 are expected to venture into the motorcycle market with affordable price tag.
The bikes which target the urban youth come with a liquid-cooled, V-twin Revolution X engine and feature six-speed transmission, 2-into-1 exhaust, disc brakes, 2-passenger seat. According to reports, the Street 500 is likely to carry a price tag of ₹4.5 lakh and the Street 750 would also fall in the ₹5 lakh price bracket.
Meanwhile, the Company opened its 11th dealership in India on Friday at Amanora Town Centre Mall in Pune. The Milwaukee-based company which has been riding high in Indian market ever since its launch, has sold 4,000 units till now. Harley Davidson will open its next dealerships in Goa and Mumbai in coming weeks.
Speaking about the new dealership, Prakash said: "We are the undisputed leader in the premium motorcycle segment in the country. Harley-Davidson is proud to lead the way in developing a strong leisure motorcycling culture in India and as the eleventh Harley-Davidson dealership in the country, Two Rivers Harley-Davidson will help with that development. A dealership in Pune was a natural progression since Harley-Davidson is a much loved brand in Pune with a large number of customers already present here."