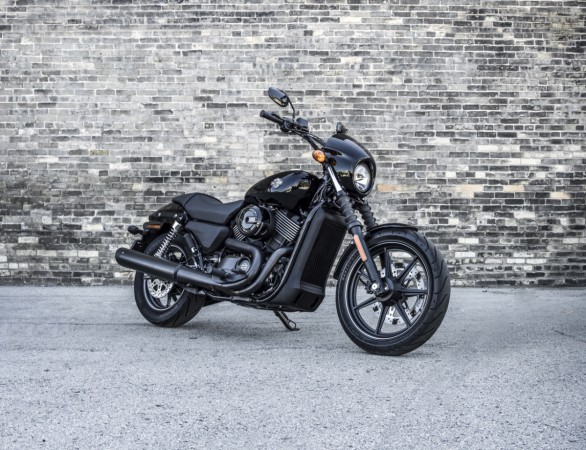 Harley-Davidson India has announced a hike in the prices of a few models owing to the foreign exchange rate fluctuation. The hike will be effective from April 1.
The quantum of the price hike will be Rs 30,000 and will be applicable to models like Street 750, Sportster family and Softail range of bikes in India, reports the Press Trust of India. This is the second hike by the American motorcycle manufacturer in less than two months. In January, Harley-Davidson increased the prices in the range of Rs 1,500 to Rs 30, 000.
Currently, Harley-Davidson Street 750, one of the bestselling models of the company, has been priced at Rs 4.52 lakh. While the Iron 883, the 1200 Custom and the Forty Eight are priced at Rs 7.37 lakh, Rs 8.9 lakh and Rs 9.12 lakh respectively, the Softail range models are priced in the range of Rs 15.15 lakh to Rs 16.6 lakh.
Harley-Davidson India, which began its journey in the Indian two-wheeler market in August 2009, currently has 13 models in its line-up in India. Recently, Harley-Davidson updated three of its motorcycles — Iron 883, Forty-Eight and Street 750 -- in India with Dark Custom. The Dark Custom updates include an all-new front suspension and an adjustable rear suspension, lighter wheels and improved seating for Iron 883 and new front and rear braking system for the Street 750. The Forty-Eight has 49mm front forks, adjustable rear suspension and new seats.