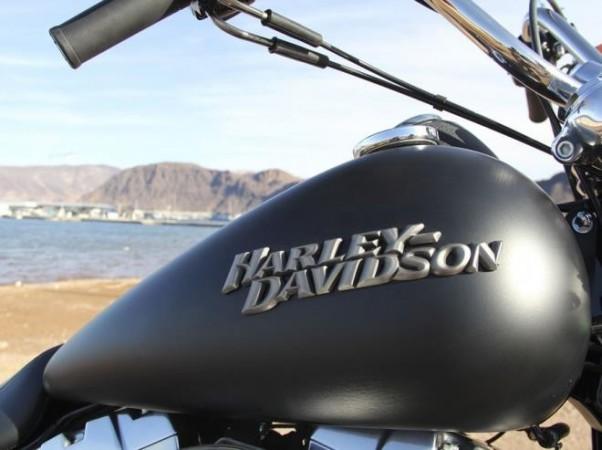 Harley Davidson India has cut the prices of its Softail range bike models in India by up to ₹5.5 lakhs.
The price cut will be applicable to Fat Boy, Fat Boy Special and Heritage Classic in the Softail range motorcycles. The models are available at a price of 14.90 lakhs, 15.60 lakhs, and 16.25 lakhs respectively.
The latest price drop was the result of the company assembling these motorcycles in its local plant in India.
The company sells 13 models in India, and currently six of these models are being assembled at the local plant. According to a Wall Street Journal report, the Milwaukee-based company is looking to open more plants in India by the end of December.
"We have a dealer in Kolkata right now that serves our customers in the northeast. As critical mass builds, we may open another dealership," Anoop Prakash, managing director of Harley-Davidson India told India Real Time.
The company, which is into the business of high-end and lifestyle motorcycles, is gaining momentum in the country at present. The latest reports also suggested that the company is also eying to open new dealership in India's North East region including Assam, Manipur, Meghalaya, Arunachal Pradesh, Mizoram, Tripura and Nagaland considering its rowing fan base in this region.
"We find demand for premium products in India is scaling up... also, Harley-Davidson is a lifestyle - it doesn't make sense to compare us to other automotive companies," he added.
Harley Davidson which is celebrating its 110th Anniversary will unveil its 2103 line up of Motorcycles at the imminent Montreal Motorcycle Show.