Hardik Pandya has risen through the ranks in Indian cricket at an unprecedented pace. After making his Indian Premier League (IPL) debut in 2015 for Mumbai Indians (MI), the Baroda all-rounder has gone on to establish himself as one of the mainstays of Virat Kohli-led India that is dominating world cricket.
While Pandya started as a see-ball-hit-ball cricketer, his evolution into an effective all-rounder with a proven ability to win matches single-handedly has earned him comparisons to India's 1983 World Cup hero Kapil Dev.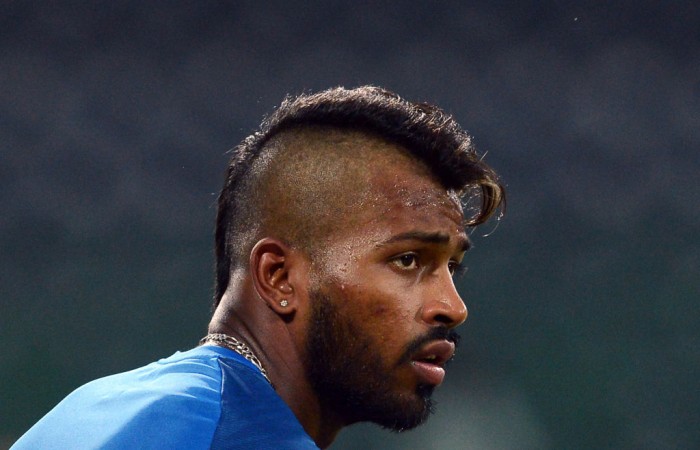 While the all-round numbers are doing the talking on the field, Pandya has earned a rockstar image for himself off it as well. The 24-year-old comes across as a confident character, who also loves to celebrate success without holding back. The funky hairstyles and flashy clothes he sports are testament to his vibrant character.
It is quite hard to believe Pandya comes from a humble background. The cricketer himself had revealed his family had financial issues during the early days of his cricketing career. It is also well-known that the MI star had dropped out of school during his ninth grade.
'They started demanding fees'
As it turns out, Pandya was not able to continue after Class IX as his "premium school" had not kept its word after promising free education to the cricketer.
The right-hander revealed on Thursday (October 26) that it was difficult for his family to afford his education once the school started requesting fee from him.
"A school that claimed to have great interest in cricket asked me to join it to improve its cricket team. It is a big school and we couldn't afford it, but the school said they will take care of my fees and all. They said they will ensure I pass the exams and I just needed to keep performing for the Under-16 school team. And we lost in the first round of the schools tournament. All of a sudden they changed their stand. They started demanding fees," Pandya told the "Sportstar Live".
He added: "It was a premium school and we just couldn't afford the fees. They said they cannot promote me from Standard IX, so we waited for a year. And the next year, it was the same story, so I quit the school. Anyway, I didn't have much interest in studies, plus I was bad as well. I would have liked to mention the name of the school, but I won't. No free publicity to anyone!"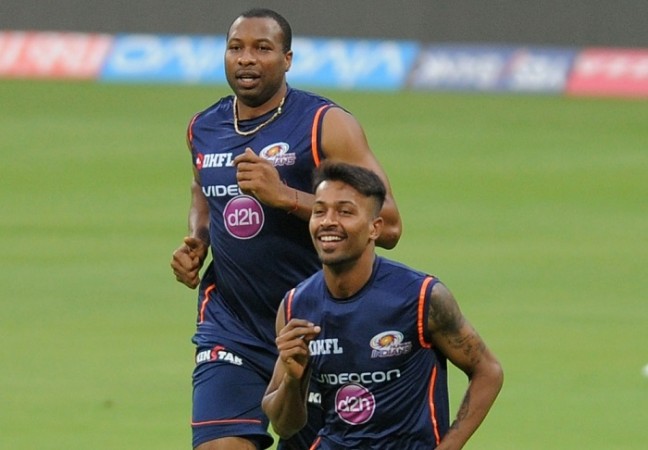 Supportive parents
Pandya also said his parents were supportive of his decision to quit school and continue focussing on his cricket career. He added that his family remained oblivious to comments from social circle after his dropout.
"We as a family don't think about the people. Even if they were calling us names, we simply didn't care. It's about us, our lives, our family, so we had to make decisions that will serve us well. We didn't care — at least I didn't," Pandya said.
"If I would have kept on studying and not played cricket, they would be upset. They just let me be myself. At that time, I knew if I keep playing cricket, I'll make it. I had that confidence," he added.