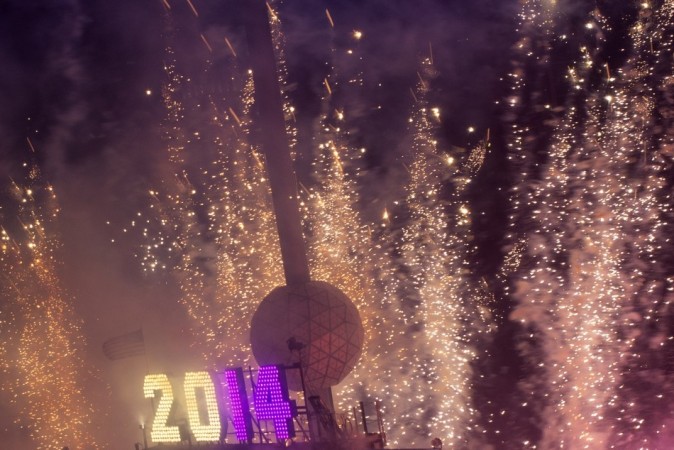 The year 2014 was welcomed with extravagant fireworks from across the world, starting from Auckland, New Zealand.
New Zealand was the first country to say goodbye to 2013. The New Year began with fireworks exploding from Auckland's Sky Tower.
Two hours later Sydney, Australia, welcomed the New Year. As the clock struck 12, fireworks lit up the sky from Sydney's opera house and Harbour Bridge. To watch the pyrotechnics display, more than one million people gathered at the harbour foreshore. The fireworks were also broadcasted live on YouTube.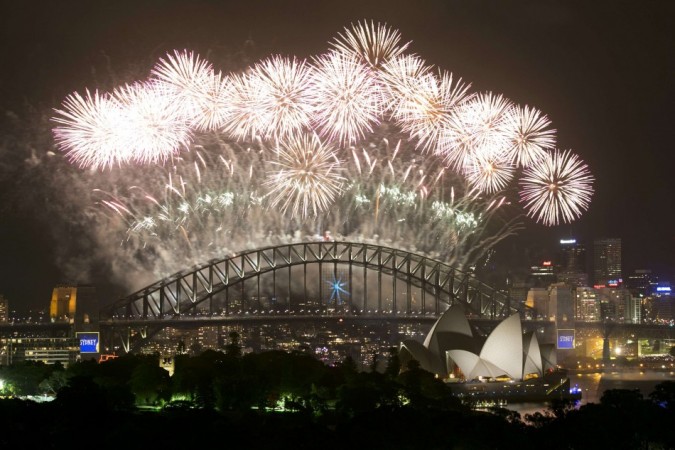 Dubai created a world record this year for the biggest fireworks display, near Burj Khalifa, the tallest building in the world. The New Year show produced around 400,000 pyrotechnics which were launched from over 400 points of the Dubai shoreline, making its entry into the Guinness World Records, CNN reported.
The Guinness World Records team announced that it was the largest ever pyrotechnics display.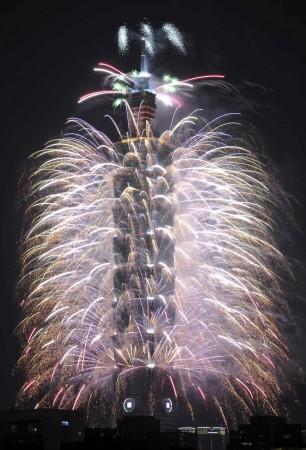 In London, thousands of people gathered on the banks of the River Thames to witness the spectacular fireworks. Edible banana confetti and strawberry mist fell on revellers at midnight during the show.
Millions assembled near Hong Kong's Victoria Harbour to watch the fireworks display at midnight.
In New York, the famous ball dropped at the Times Square as midnight struck. Millions of people from across the world were in attendance to watch the 60-second ball drop.
Check out the videos and photos below:
Midnight fireworks in London, UK
Midnight fireworks in Sydney, Australia
Midnight fireworks at Burj Khalifa, Dubai