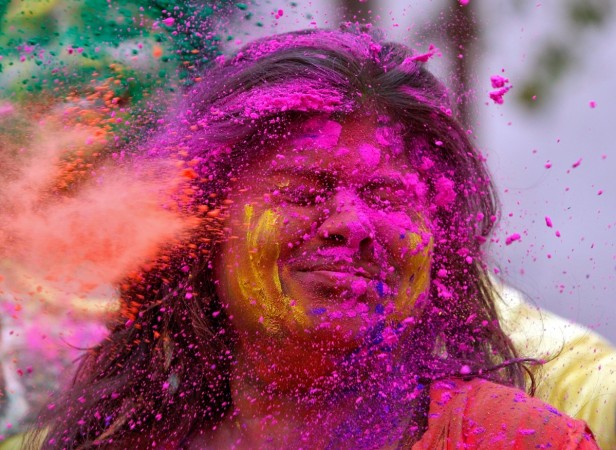 It is not uncommon for musicians in the West to focus on Holi, the festival of colours, while making a music video centred around India, and over the years quite a number of foreign artists have featured Holi in their songs.
Also read: Nicki Minaj hits back at Remy Ma and she has Drake and Lil Wayne for support [AUDIO]
To celebrate the festival of colours, we have listed out five such musicians who used Holi, or just splashes of colours, to make their music videos bright and full of life.
Coldplay - Hymn for the Weekend
Ke$ha – Take it Off
Iggy Azalea – Bounce
Sigala - Sweet Loving
Cupid: The Big moon
To celebrate the festival of colours, Vh1 has put together a special segment titled Flying Colours that will begin telecast Monday, March 13 from 12 pm onwards.